High pressure casting results in a clean smooth surface and a uniform accurate final result.The molds used to create 3D castings take longer than standard 2D molds because their production process is more complex and they are made entirely by handmade.Once the pins have been poured and hardened, the plating can be arranged.
A cast pin is created through the casting process, where the liquid form of the pin base metal is poured into a pre-customized mold, or "cast".Casting creates a 3D lapel pin from a variety of metals, including pewter and zinc.
What are the advantages of casting?
Casting is a precise process suited to a particular design, especially when it comes to custom lapel pins.
When a trademark is cast rather than stamped, a smooth, complex, three-dimensional product is produced.
Casting is an excellent choice due to the details provided by using custom molds to design fine lines, circles or other unique shapes, and realistic depictions,.
Not only is an excellent choice associated with design details, but cast pins have less density than their seals, lighter, making them great and affordable choices that It doesn't put a lot of financial burden on you
Made of pewter or zinc
When you want to customize your lapel pin into a mold, think about how to turn your design into a cast lapel pin.If your details and lines don't need extra color to complete, but the final model is impressive, I think casting is the right choice for your design,
When you want to cast a pin, you can use zinc allow or lead-free pewter.Zinc is a very light metal that can be easily molded into any shape or size you want.Pewter is a heavy alloy, and it's an important choice when you want to customize your design.
In case, the Die-striking are not available for details making, but the spin casting does, which is allowing us to achieve the customized style we desired . its the best option for 3d design forever 
| | | | | | | | |
| --- | --- | --- | --- | --- | --- | --- | --- |
| Quantity:PCS | 100 |  200 |  300 | 500 | 1000 | 2500 | 5000 |
| Starting at: | $2.25 | $1.85 | $1.25 | $1.15 | $0.98 | $0.85 | $0.65 |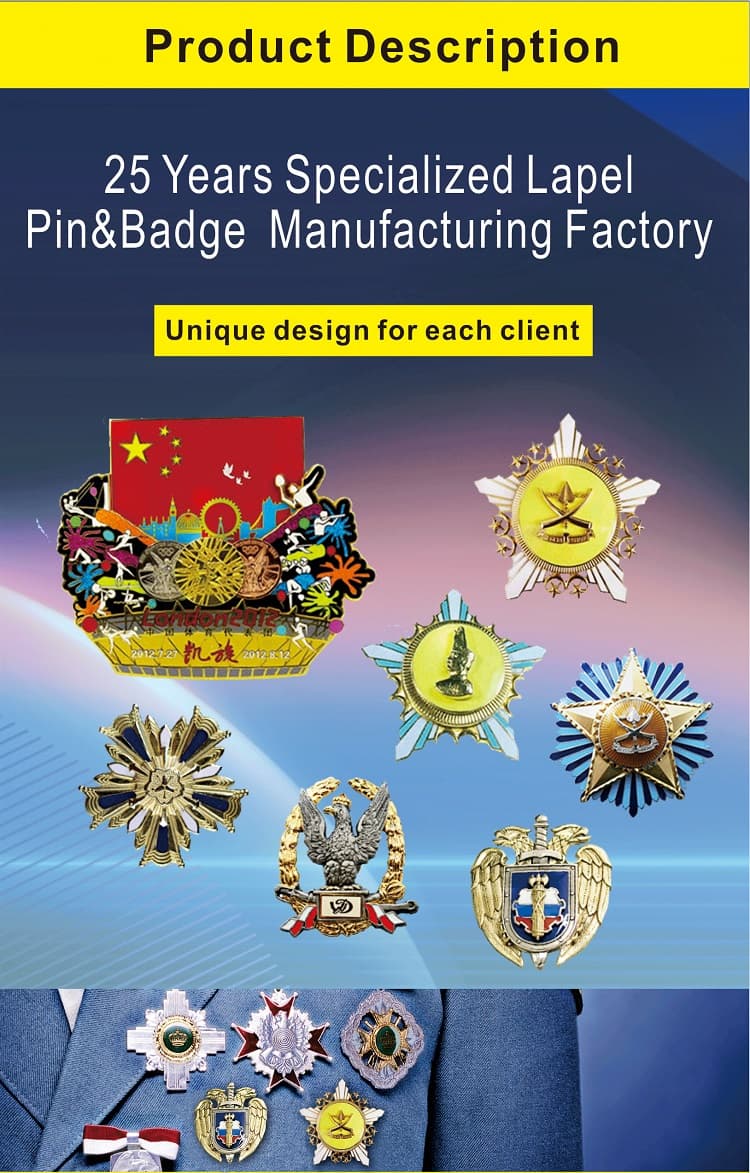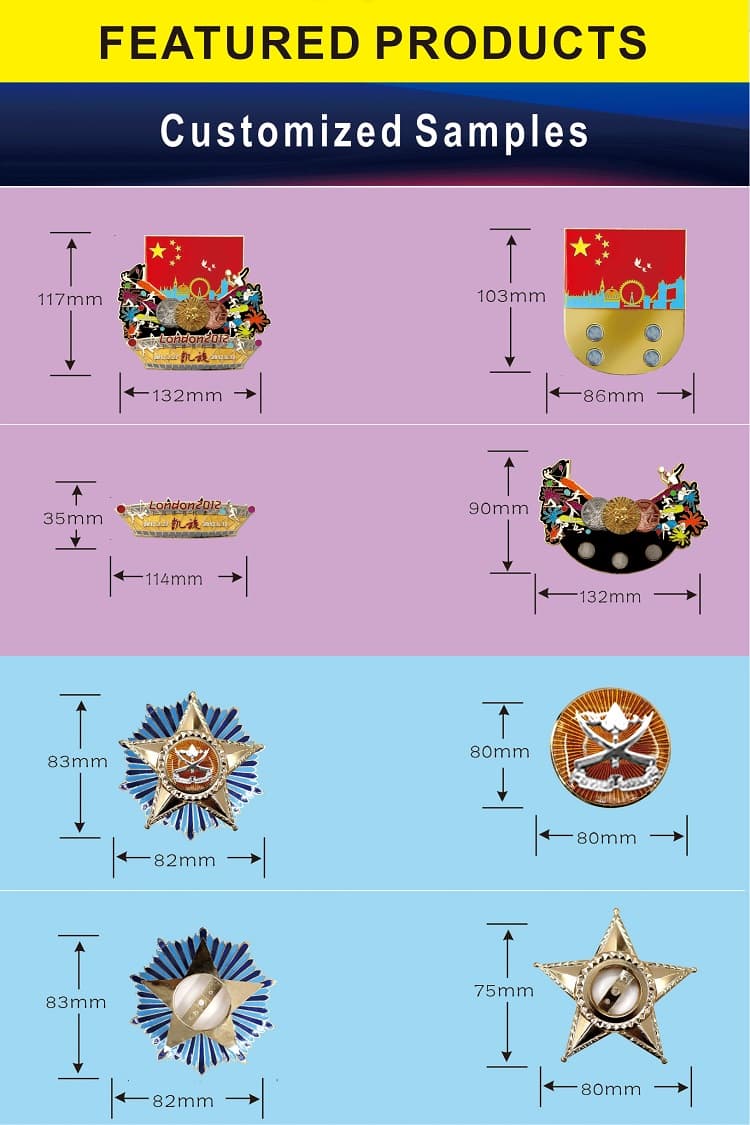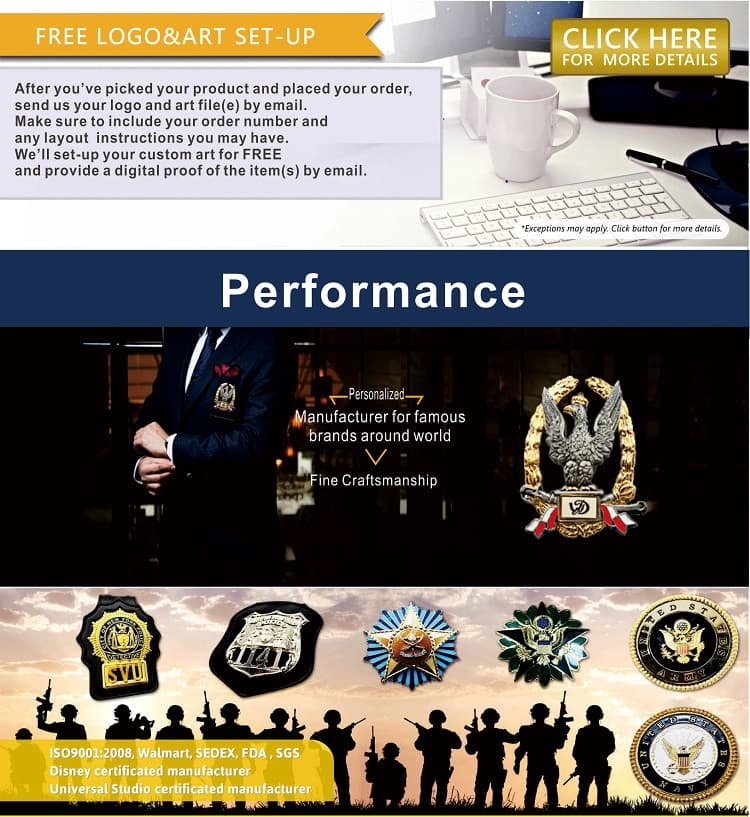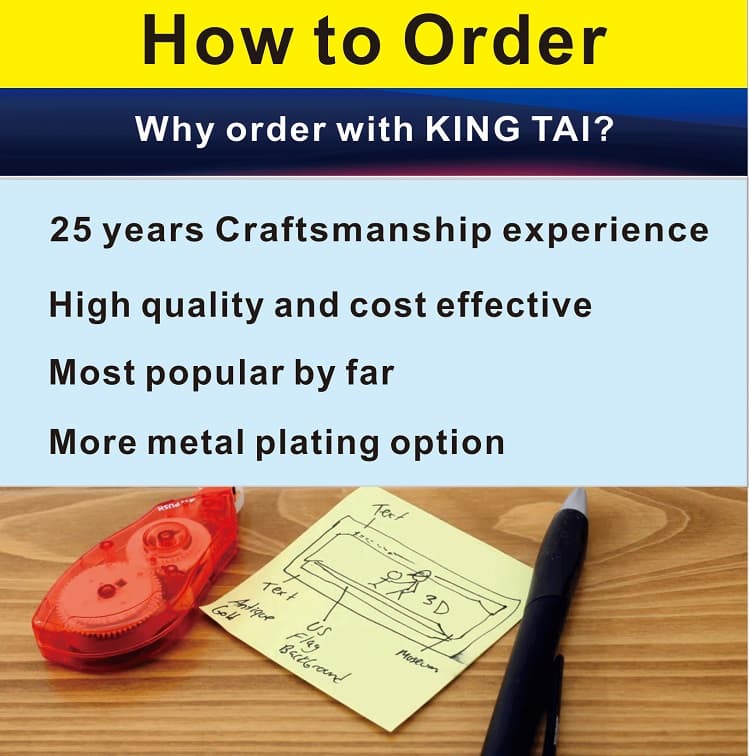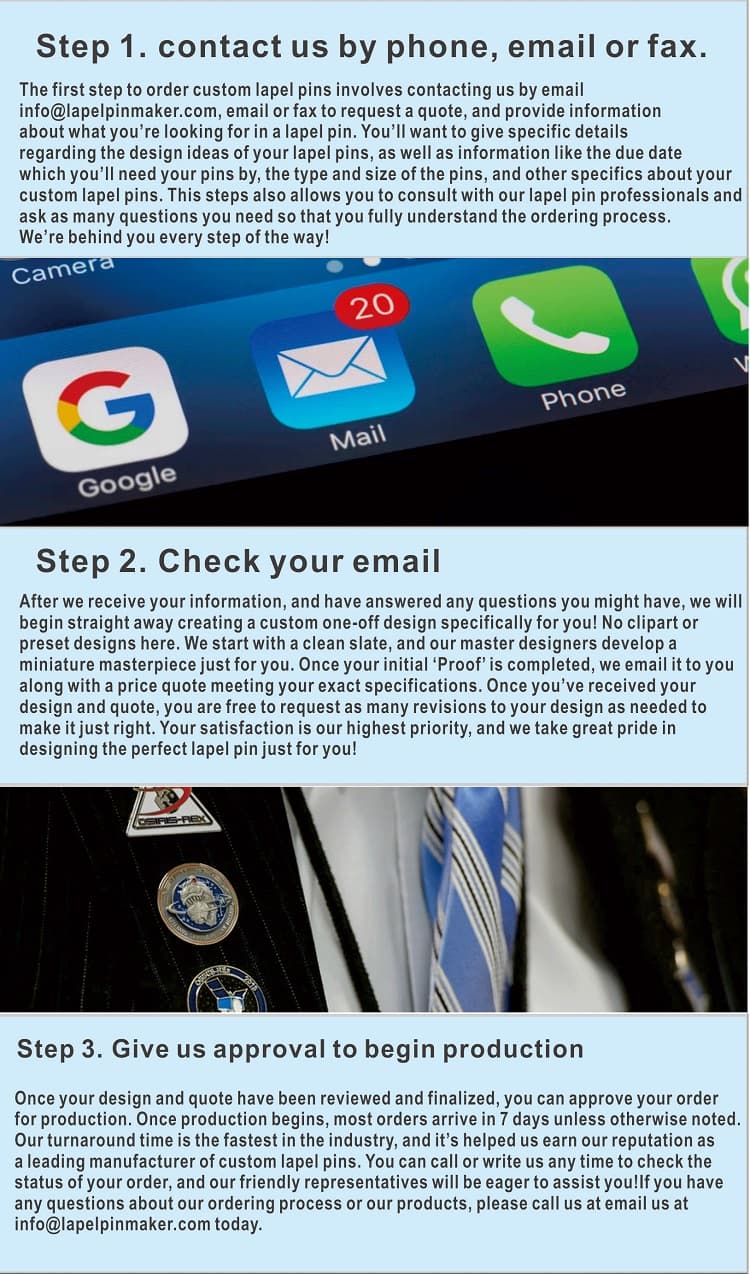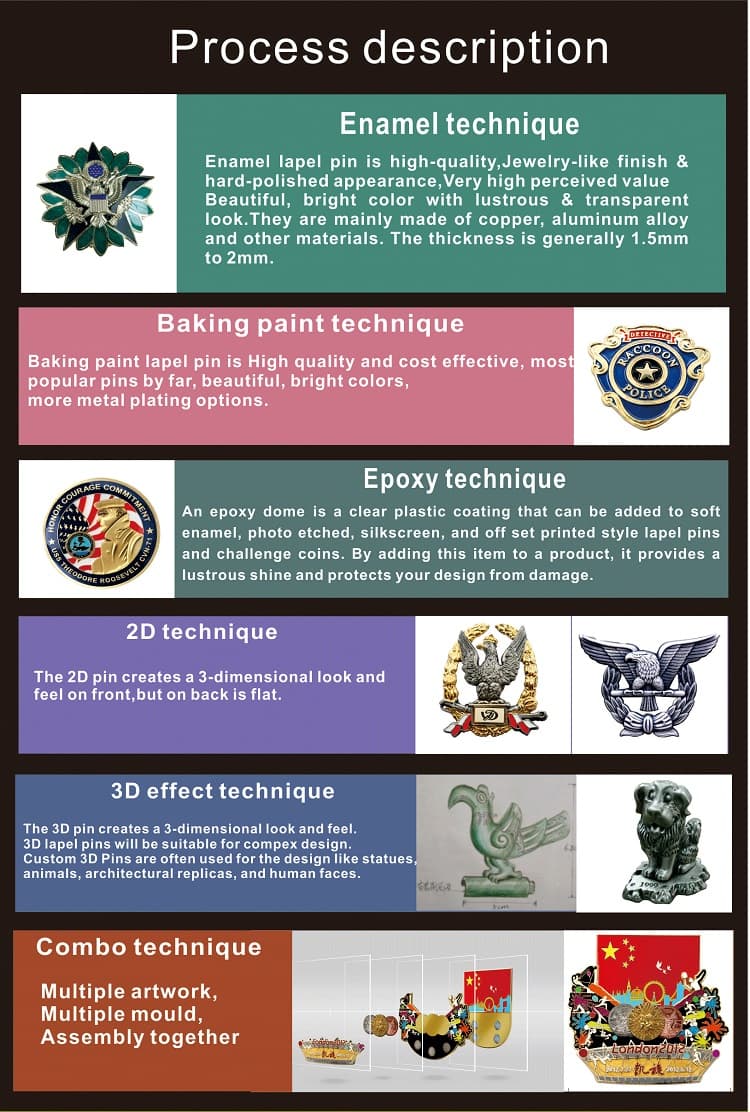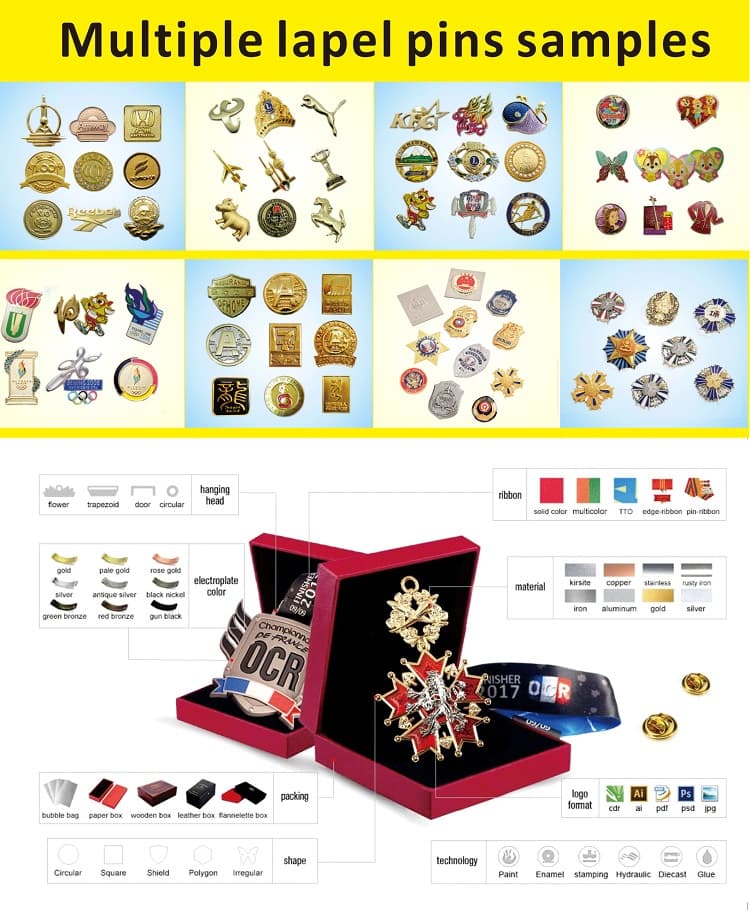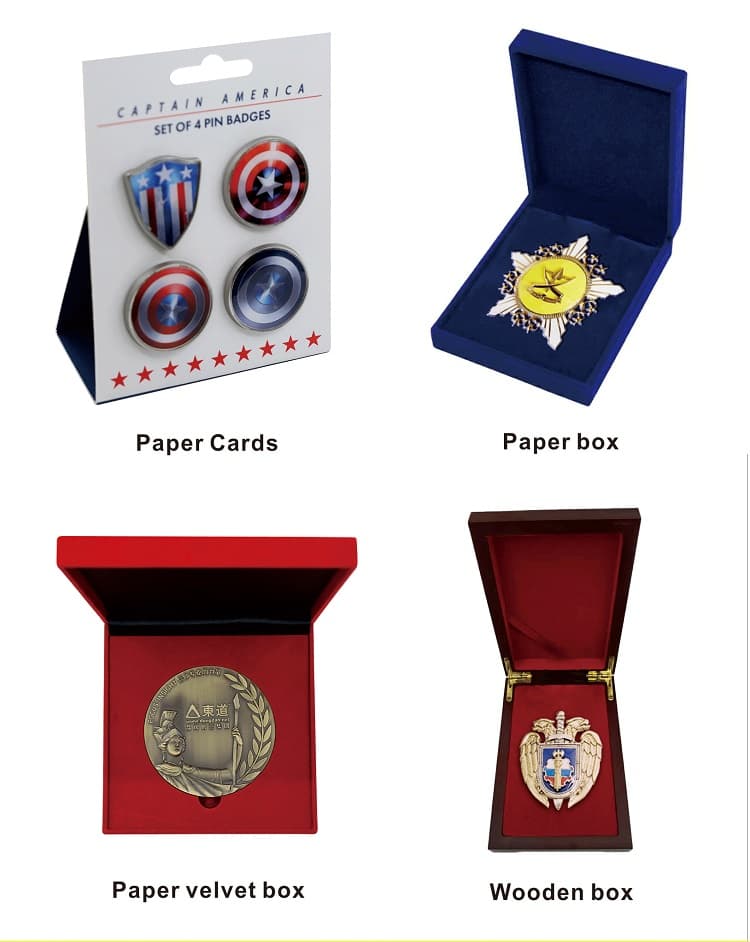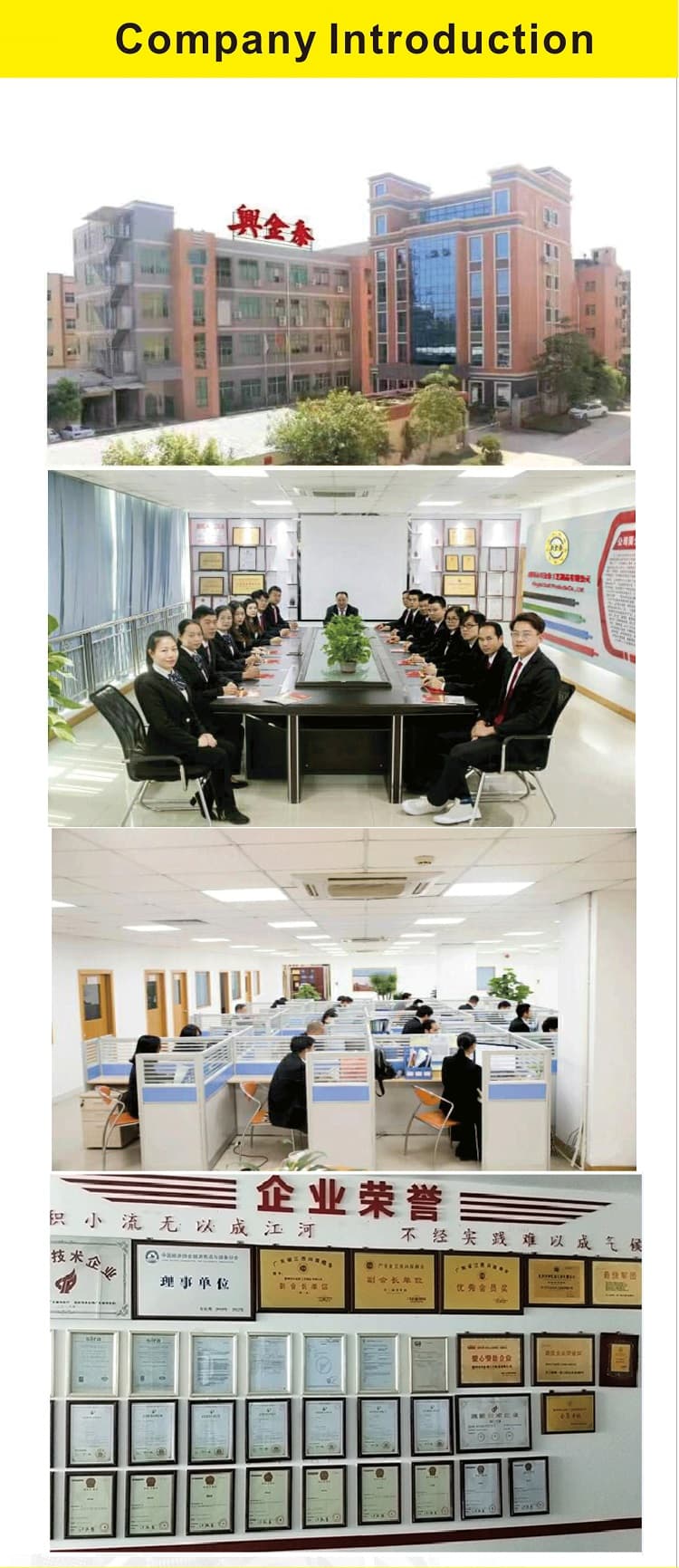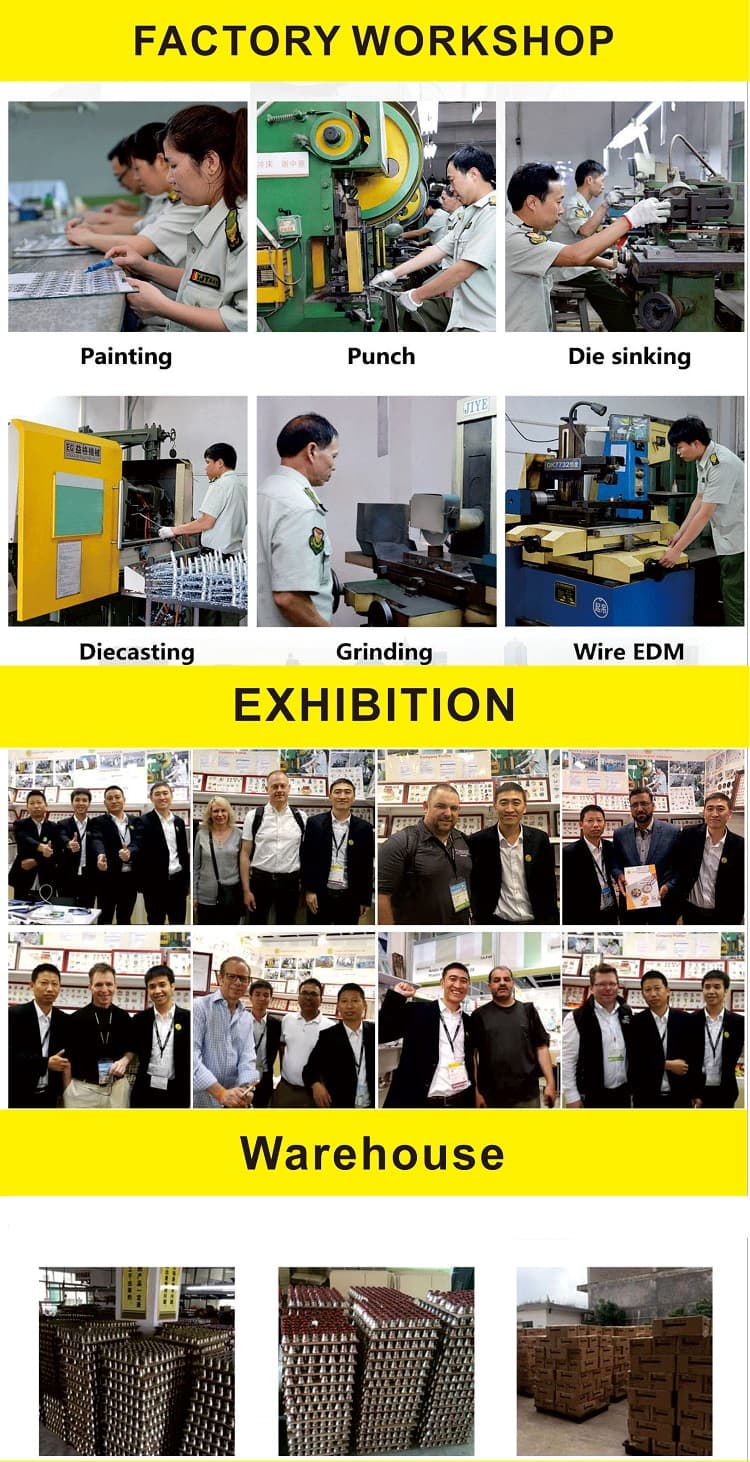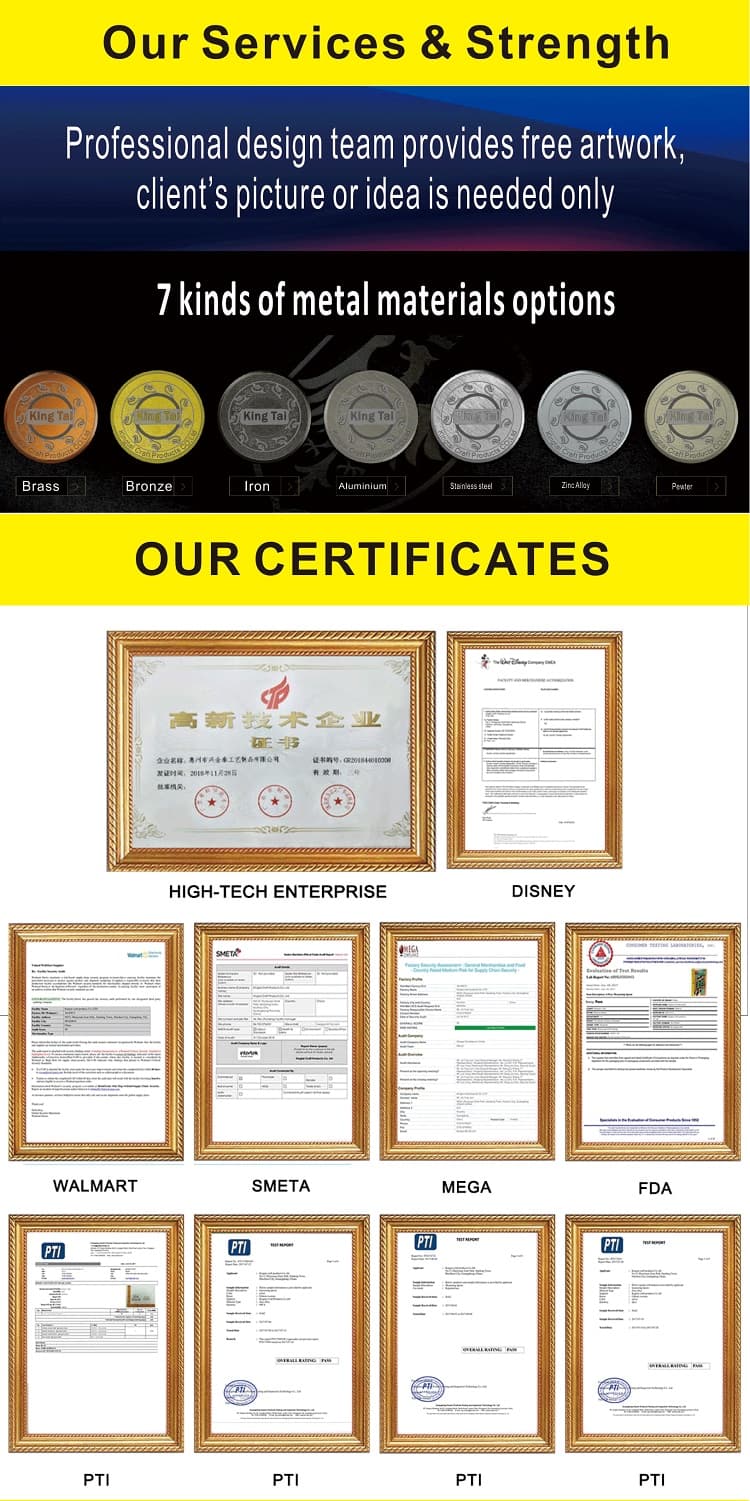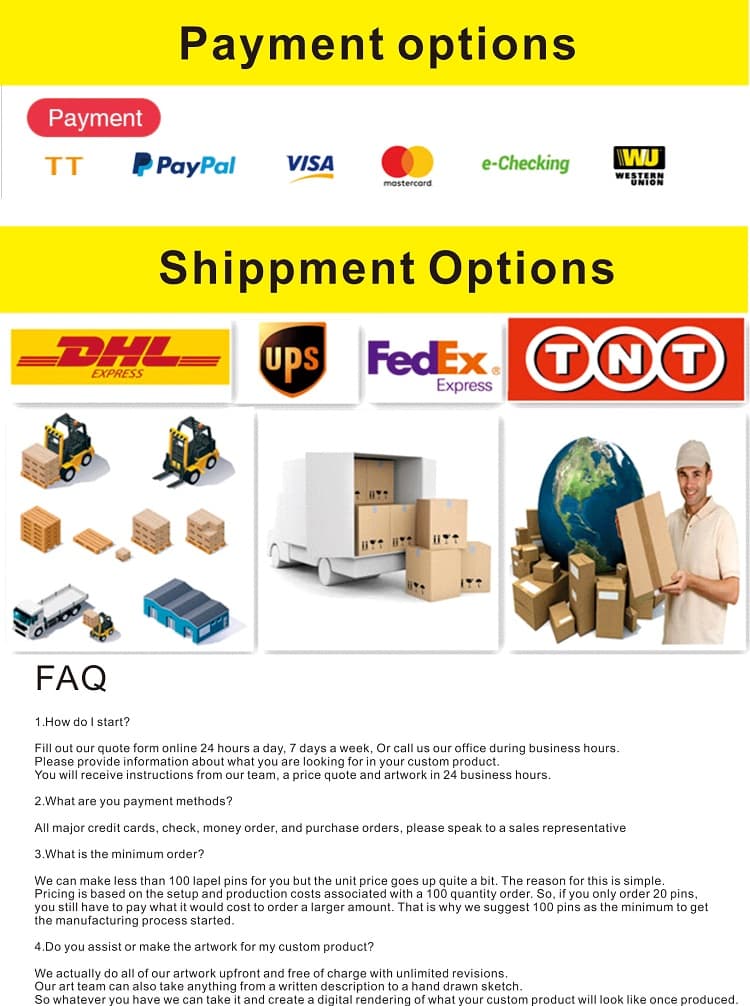 ---
Previous:
Rhinestone lapel pin
Next:
Dangling Lapel Pins
---
Write your message here and send it to us