These pins have their own unique design style, according to the customer's preferences to design the product.
A wide variety of crafts are available, including adding bright enamel colors.
The custom lapel pins are made of zinc or pewter and are made using a melting process.
The metal is hot in liquid form, poured into a mold, and produced by rotating casting.
Production time: 15-20 working days after art review.
Looking for custom cast pins?
Our company can produce 3D cast lapel pins!
Casting pins provide multirelief that is not normally achieved using standard stamping methods.
Rather than having only one raised area and one recede area (as in the 2-D lapel pin style), this type of sculpture better displays terrain contours, creating complex architectural replicas and details of faces, shapes and animals.
Die casting. Die casting pins are made from castings rather than from the stamping process.
The mold is formed and then liquid metal is poured into the mold to form a die casting pin.
Because this process is more expensive, if cutting does not require it is better to choose a custom soft enamel or a custom hard enamel needle.
Custom die-casting pin What is a custom die-casting pin?
Die casting pins are very unique because shape is not a problem.It can make any shape the customer wants.It can be made with a cut around the letter, a hole in the middle of a pin, in a special pattern, or any other element you like.
They create complex shapes and designs by creating a custom mold and then injecting molten zinc alloy metal.the metal hardens when it cools.Zinc alloy is a very durable material because it doesn't bend or break and is relatively inexpensive.it's a strong and affordable pin.In addtion to, it is lighter than brass or steel and is used for a die pin.
The die casting needle can be selected in all silver, all gold, or any other metallic color.
You can choose soft or hard enamel from our full range of Pantone or PMS colors, and we have a variety of color CARDS for you to choose from to better produce a more perfect, dynamic product, so it looks very similar to a mold injection.
Die casting needles provide complete flexibility in the product, allowing custom shapes in the design with an unlimited number of additional benefits – all for free
Many customers use die casting pins because they want to show a complex design or logo effect, pursue higher quality with visual effects, and require tailoring.
Or they may need a pin with a complex or unusual shape.
They want unique products.
Usually, die – cast pins are ordered when they are larger than two inches in size.
Because the process of making a die is more complicated than the process of making a die pin for metal stamping, they are a bit more expensive.
But even then, the price varies depending on the size and quantity of the order.
We can turn it into a work of art through your design idea or the concept of our professional designer, and set it up exclusively for your product.
PinProsPlus doesn't charge additional fees.
| | | | | | | | |
| --- | --- | --- | --- | --- | --- | --- | --- |
| Quantity:PCS | 100 |  200 |  300 | 500 | 1000 | 2500 | 5000 |
| Starting at: | $2.25 | $1.85 | $1.25 | $1.15 | $0.98 | $0.85 | $0.65 |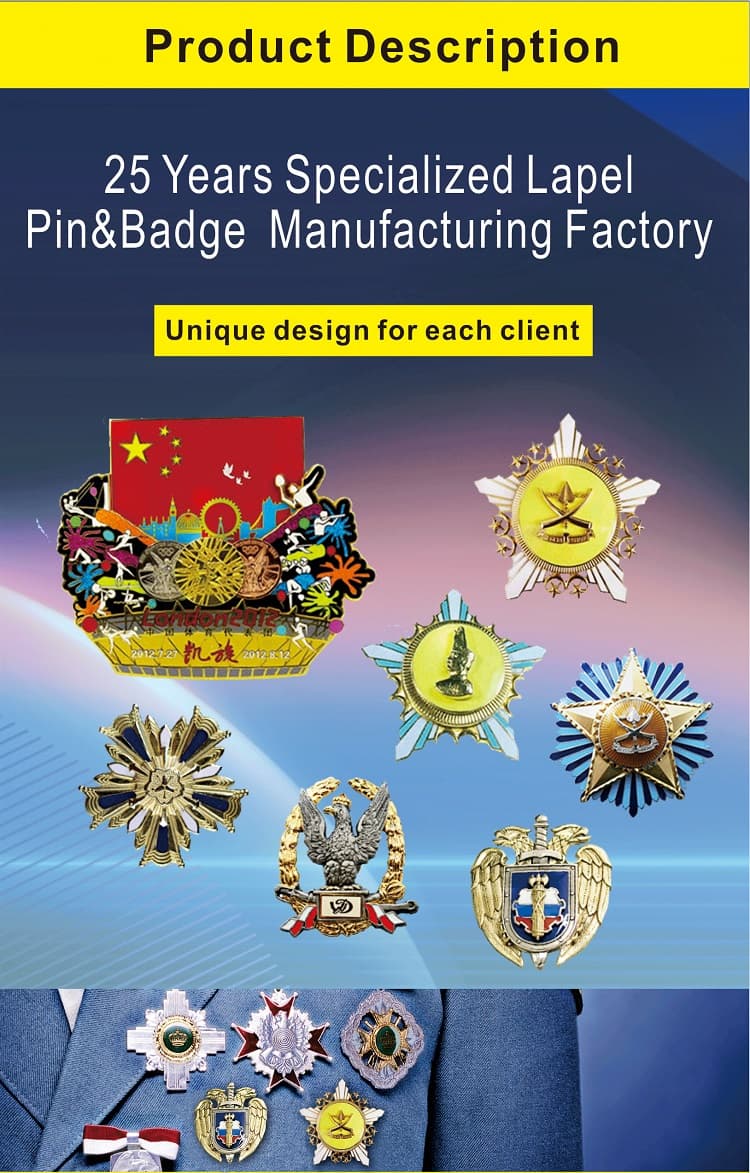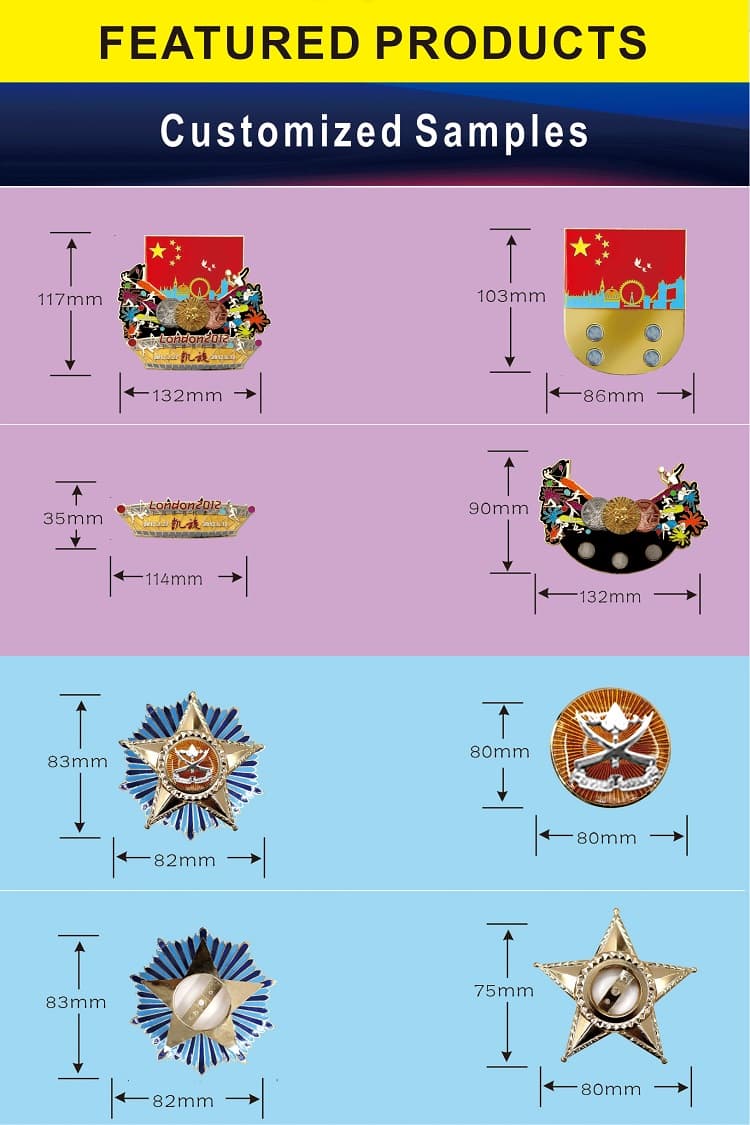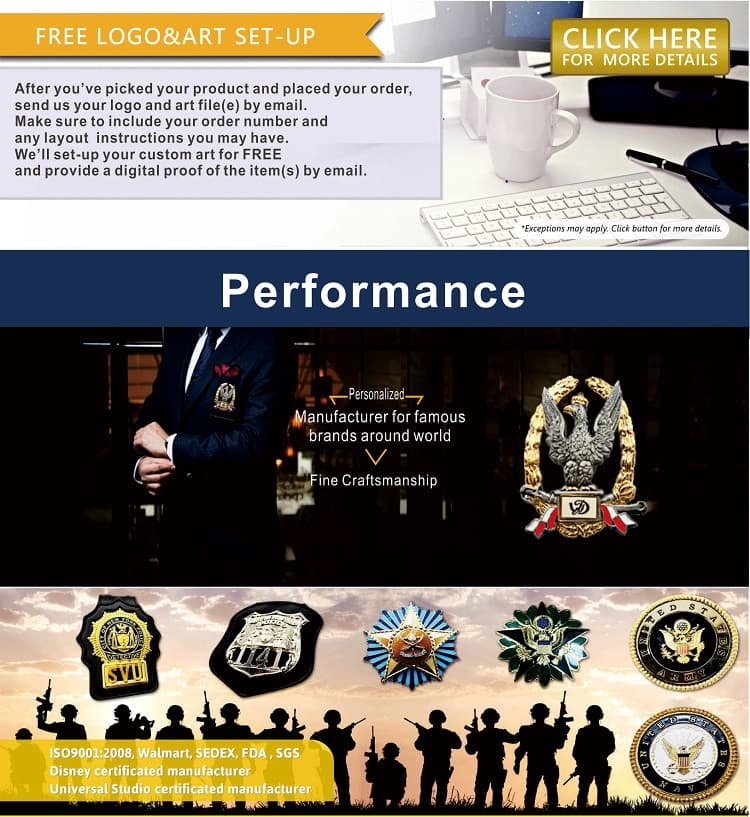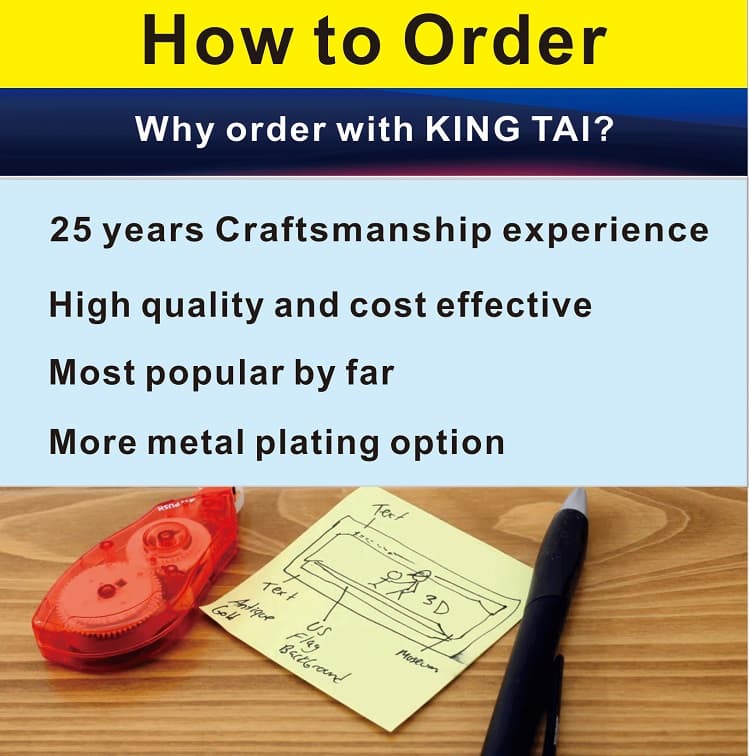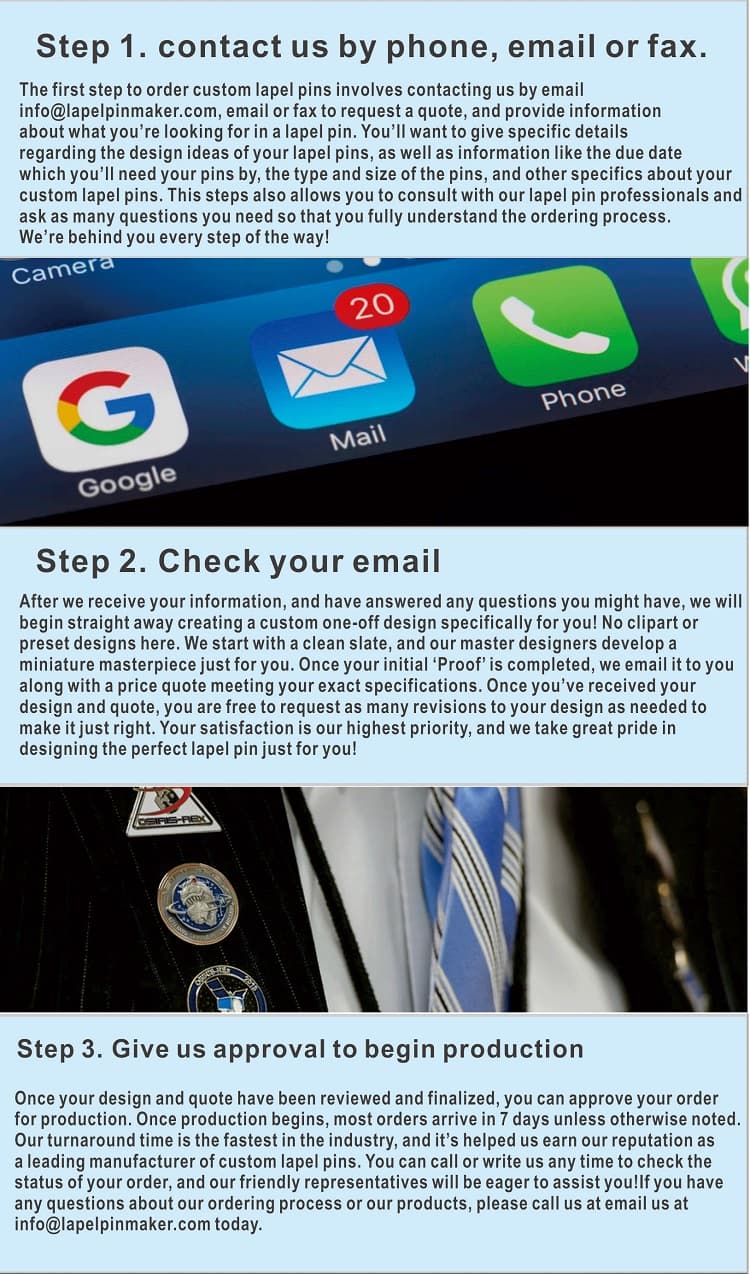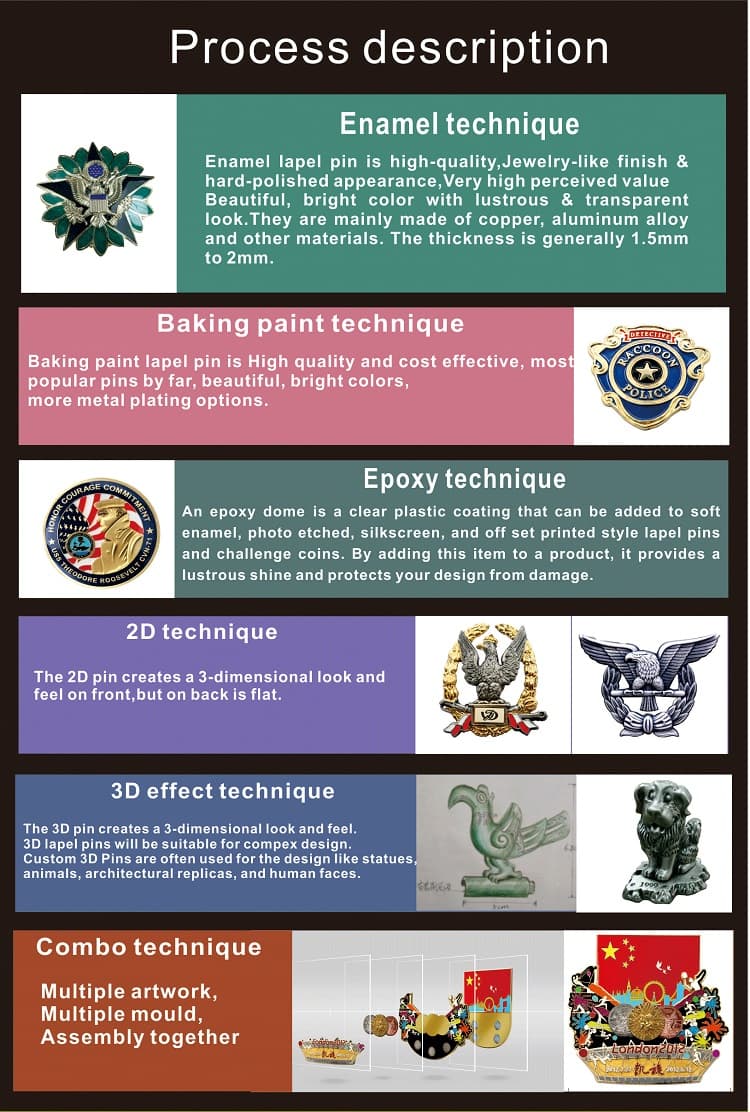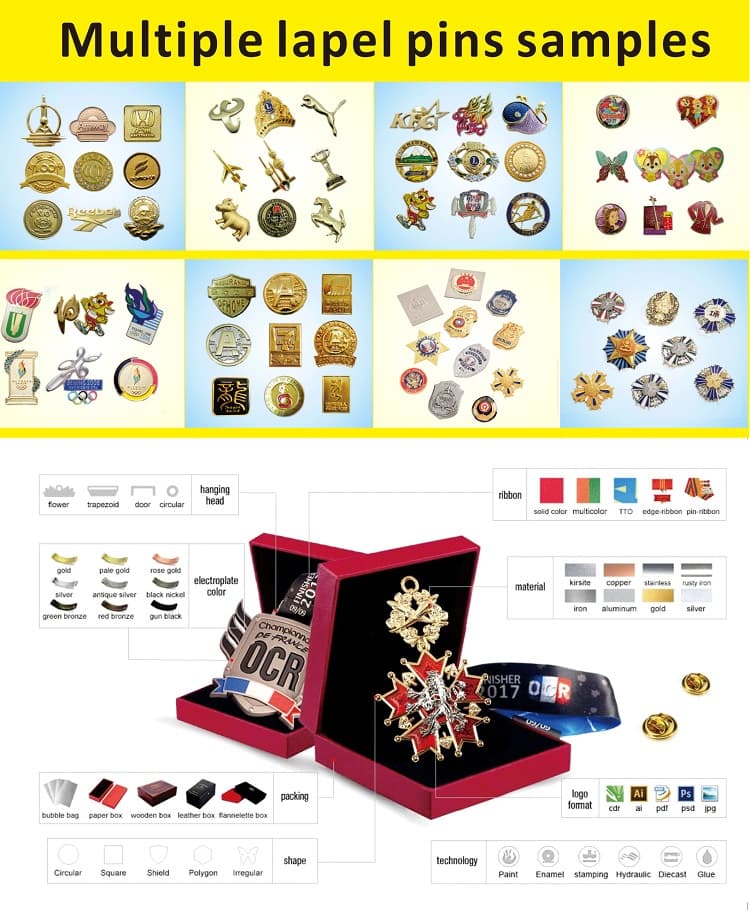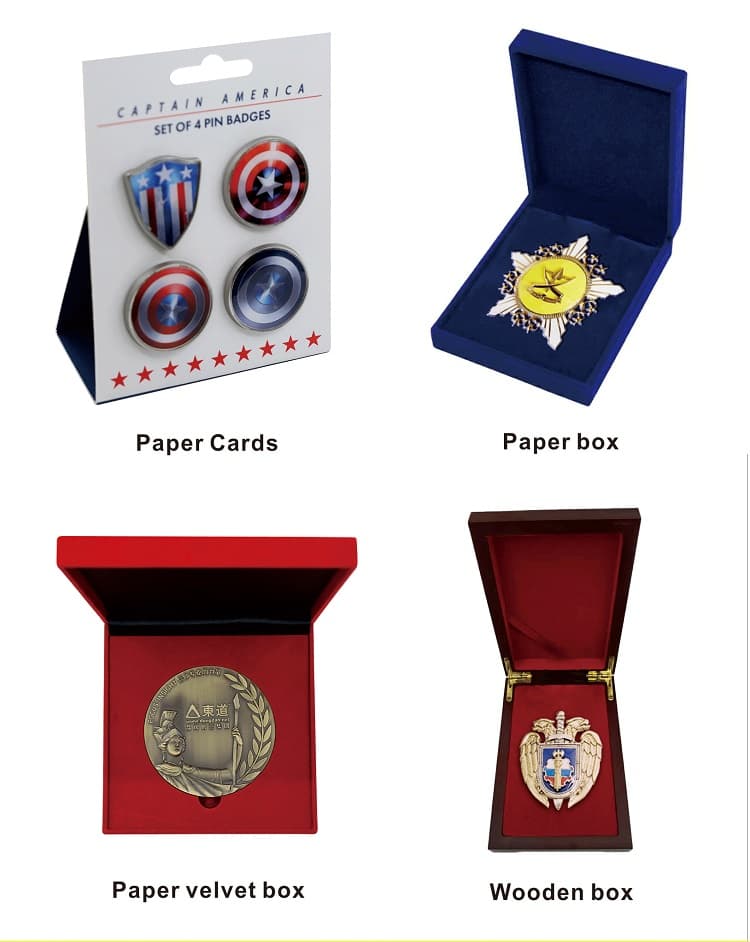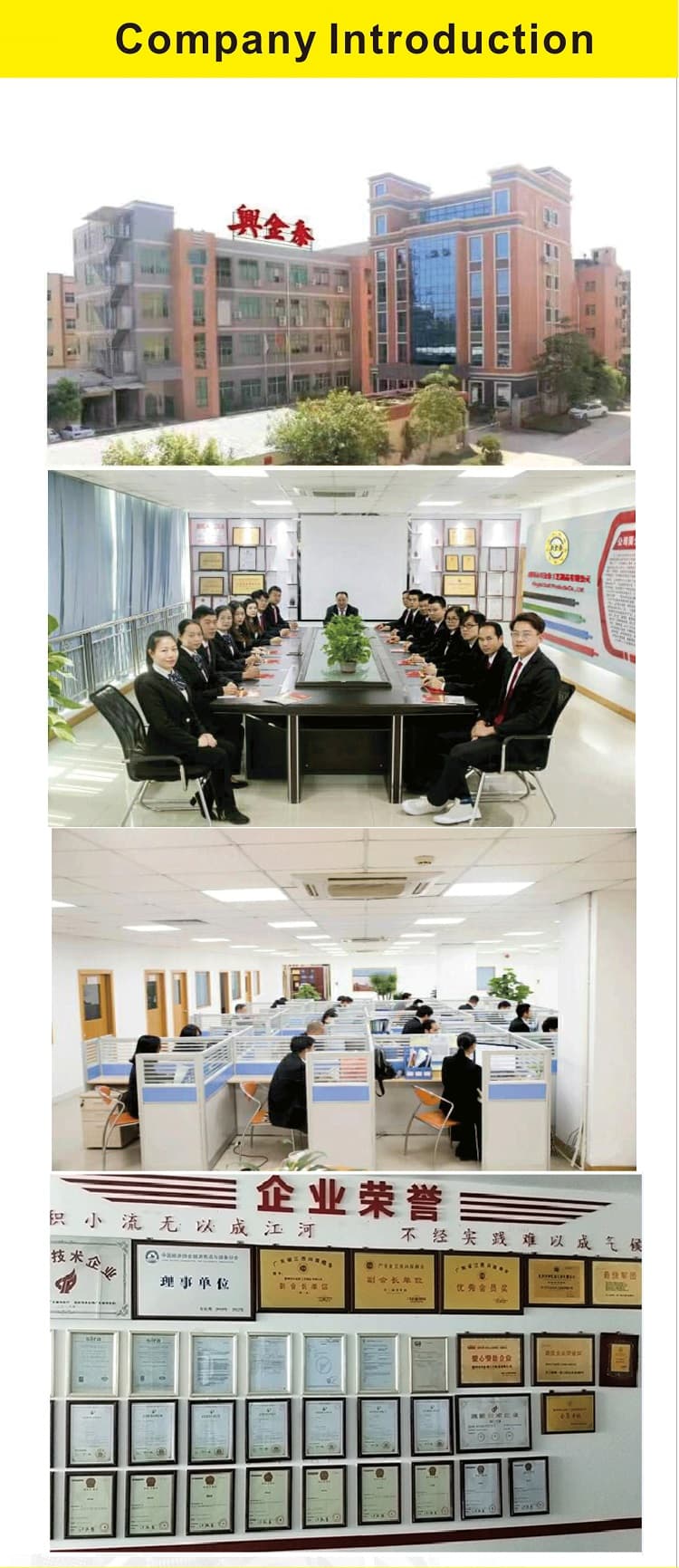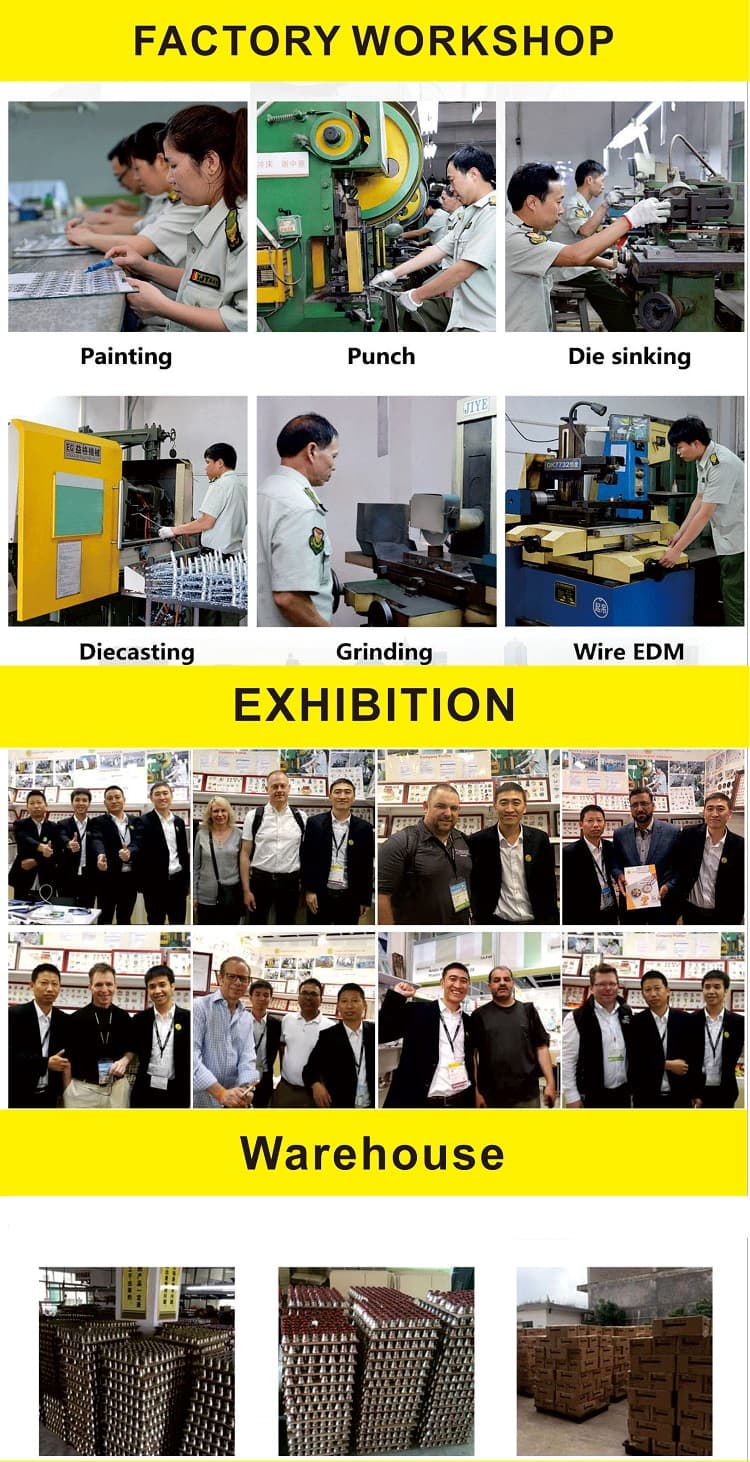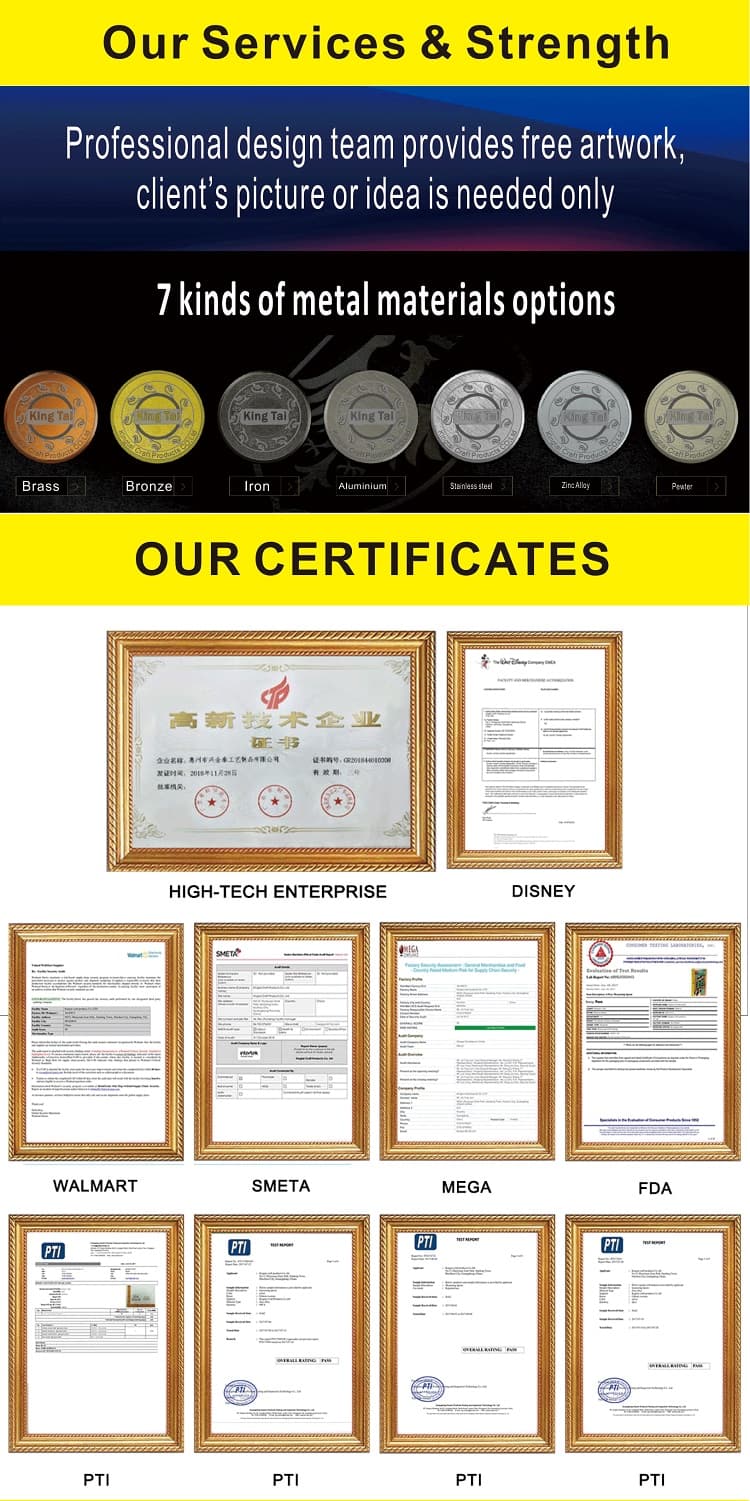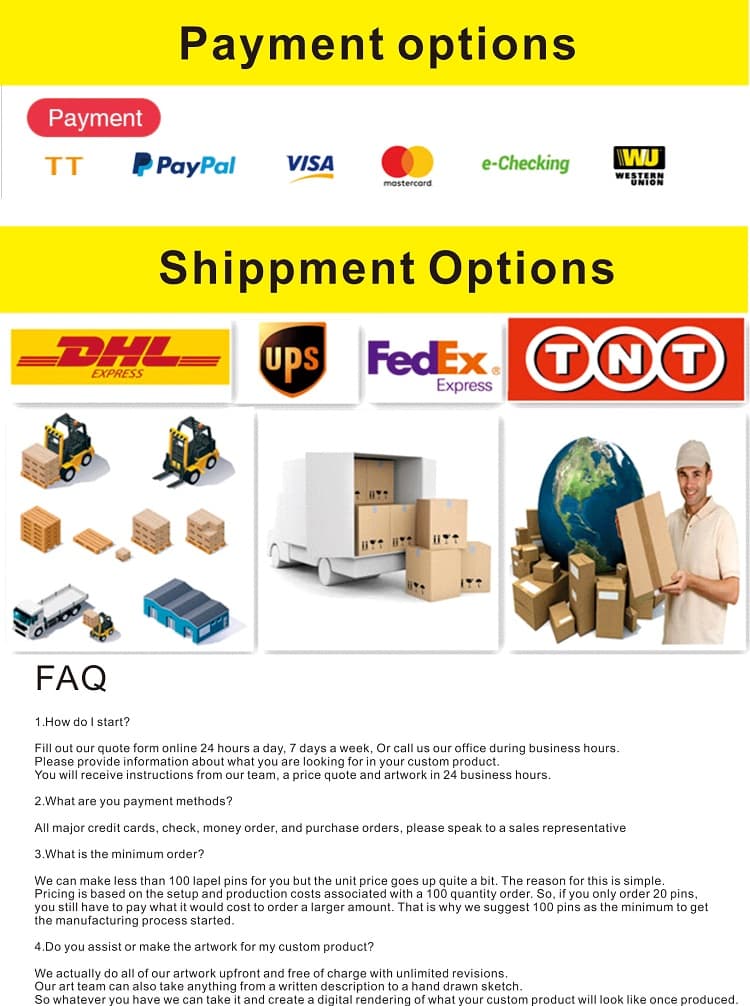 ---
Previous:
Dangling Lapel Pins
Next:
Die stuck lapel pin
---
Write your message here and send it to us
Products categories