Glitters are made of small sequins (usually the size of pepper) that reflect light.
We have known from Primary school that glitter has something to do with our handicrafts or Christmas decorations.
Due to its excellent effect, glitter is also widely used in Baseball Trading pins, which are traded annually in Cooperstown, Pennsylvania
Bring bling to your lapel pins by using glitter
A Glitter is usually used to accentuate a team's name or to decorate its mascot.It comes in many colors, including red, blue, yellow, green, orange, pink, black, white and so on.
It's unnecessary to limit your choices to a single area. You can put the glitter anywhere you like. Typically, the cost of each custom is 15 cents. However, for example, if you want to shine your trading pin on the sky and mascot, it will cost 30 per pin as it is added to more than one pin detail. Anyway, you see, all that glitters is gold.
It catches the sunshine and makes your custom trading pin shine! What glitters is considered valuable!
The brighter the pin, the more the other players want to change it!
The characteristic of the flash powder is to enhance the visual effect of the product, so that the decorative parts have concave convex feeling and more three-dimensional sense.
Its characteristics are: the high brightness of the flash makes the decoration more gorgeous, more bright and vivid in the sun. They create special, eye-catching effects, such as decoration or reflection.
There is no doubt that we can add a flash enamel color to make your enamel pins shine.
We usually choose the color of the flash powder closest to the visual effect according to the color code that your design proves.
However, in this normal case, some flash powder will flash some other colors, so it will be a gap between your original idea of the flash enamel coating.
Here, those who pursue perfection should pay more attention to this point;
If you need those solid color flash powder, or a certain color of flash powder, in order to prevent future problems, please ask our sales staff to provide you with sample drawings for confirmation before mass production of customized glitter enamel pins.
| | | | | | | | |
| --- | --- | --- | --- | --- | --- | --- | --- |
| Quantity:PCS | 100 |  200 |  300 | 500 | 1000 | 2500 | 5000 |
| Starting at: | $2.25 | $1.85 | $1.25 | $1.15 | $0.98 | $0.85 | $0.65 |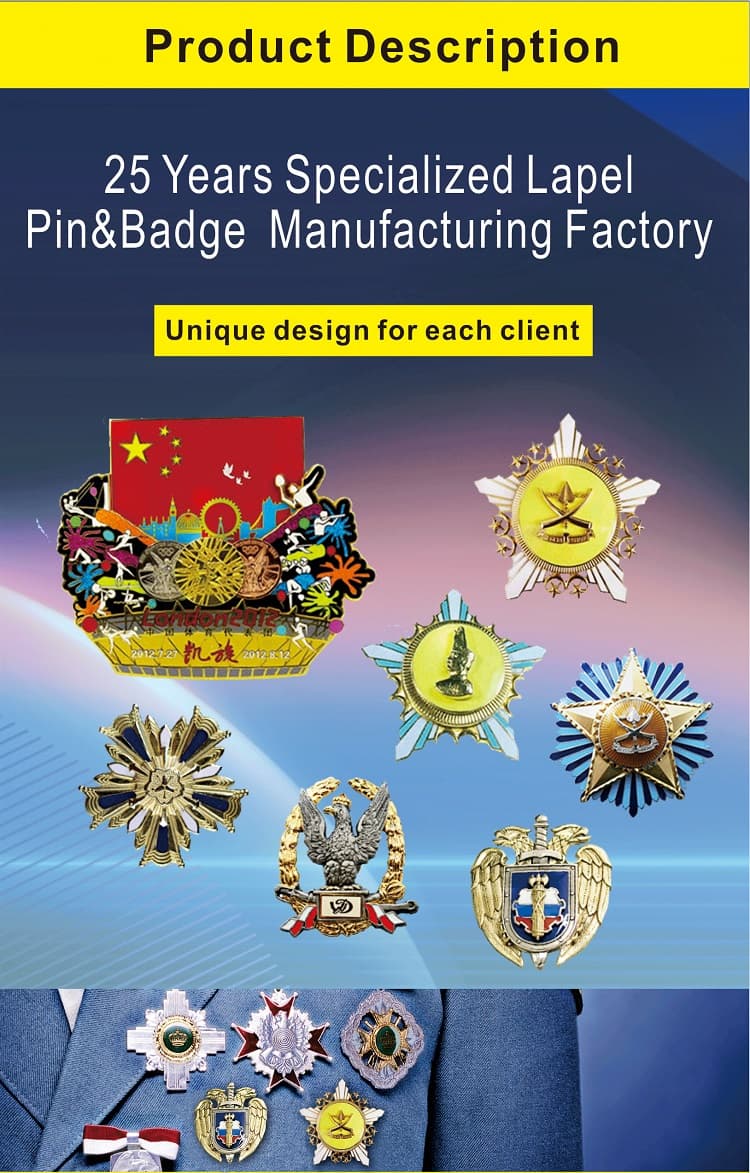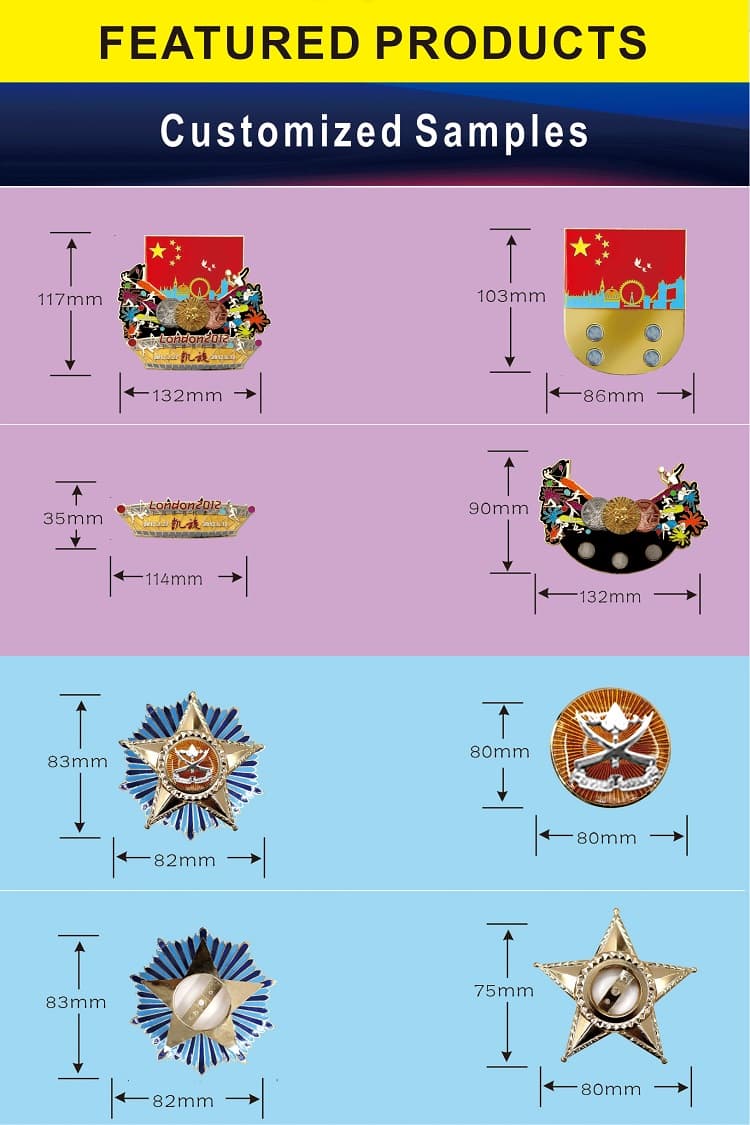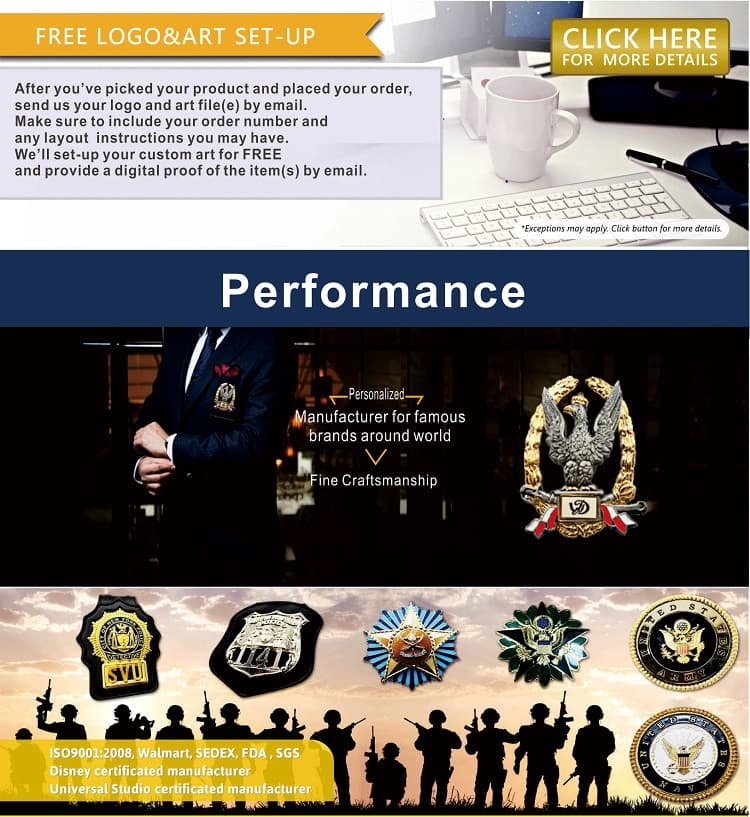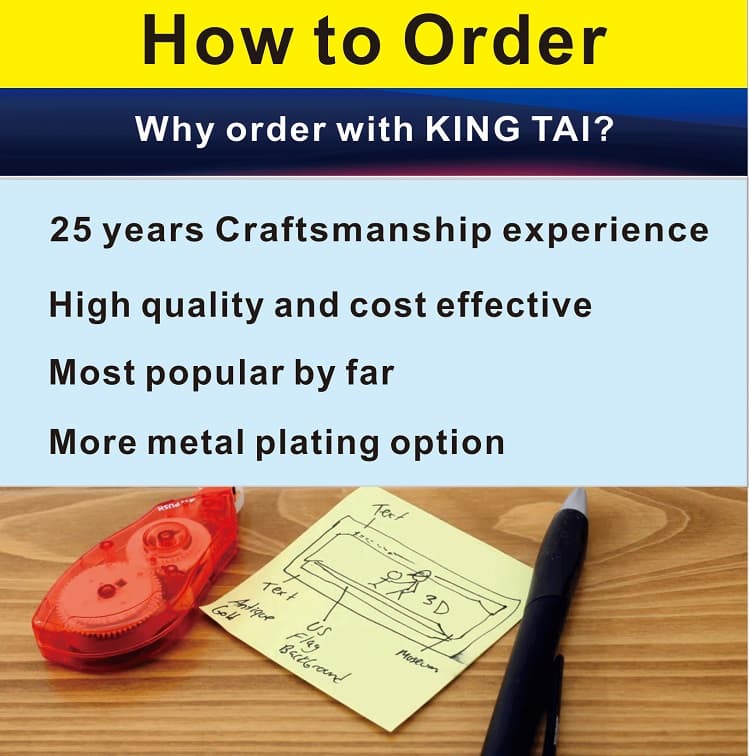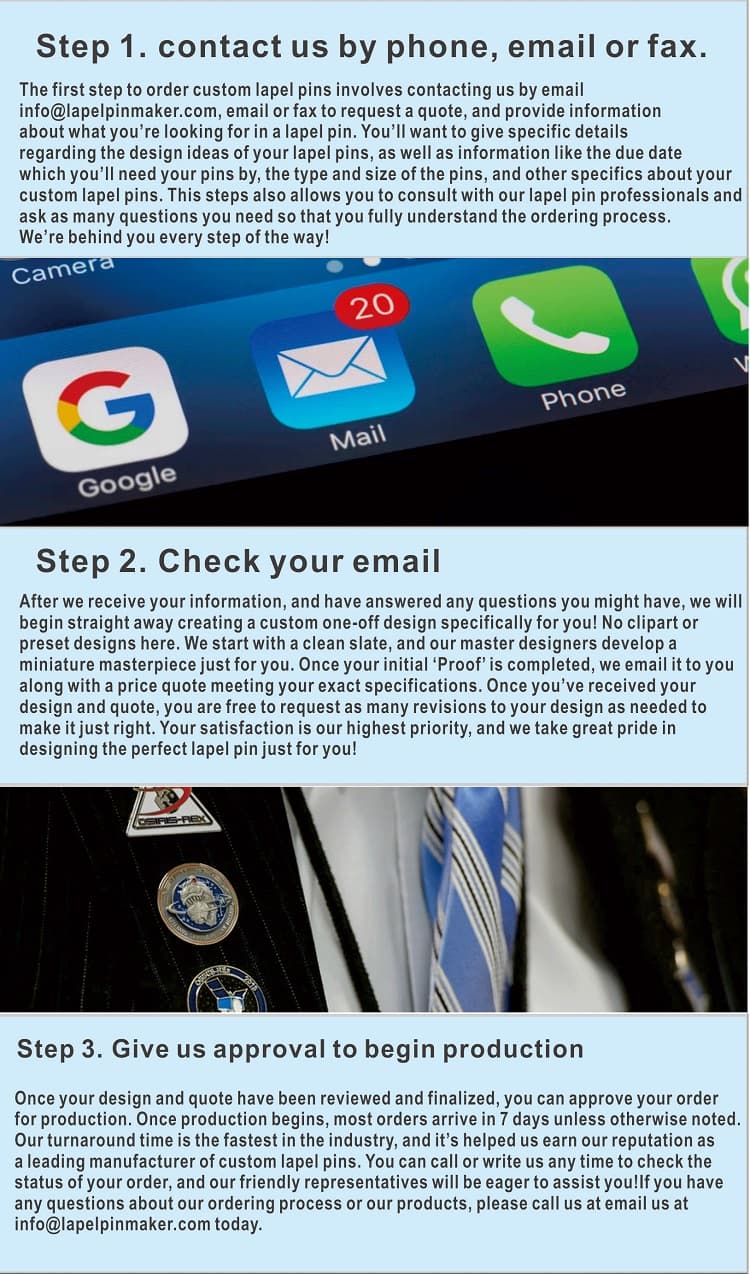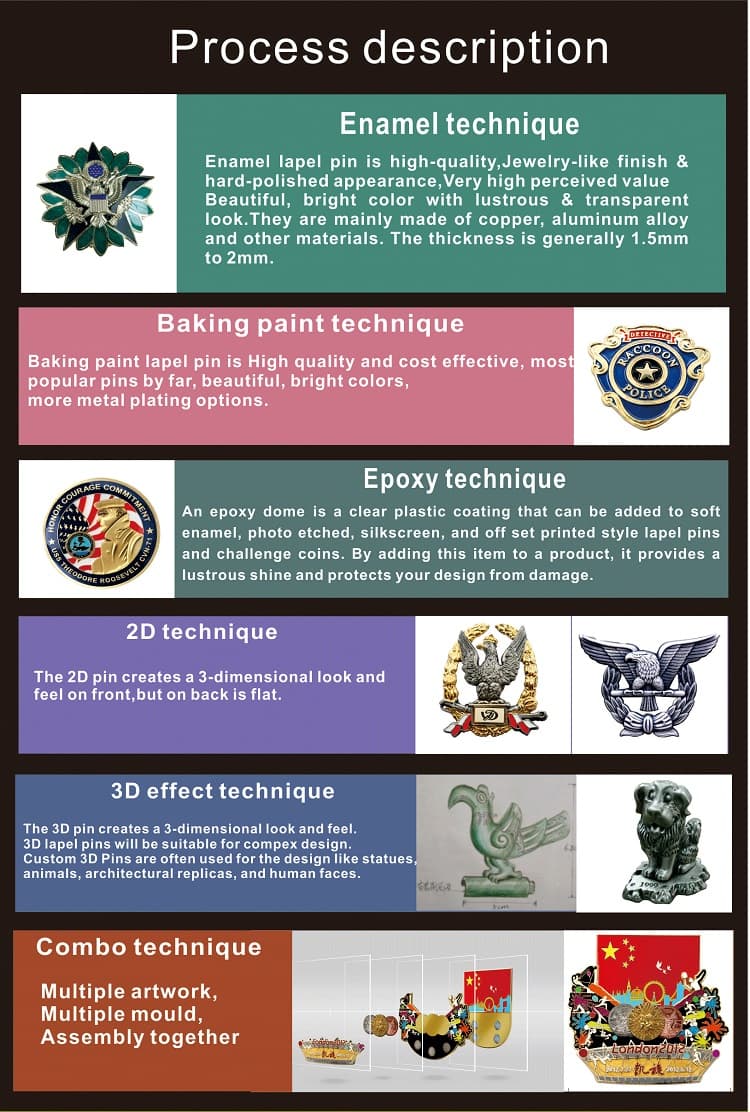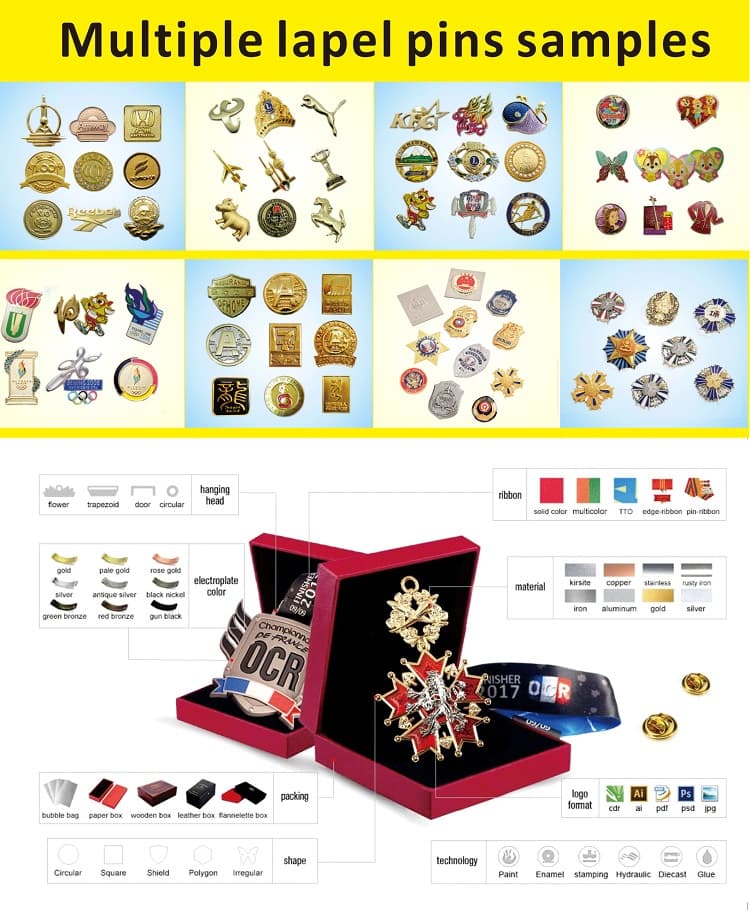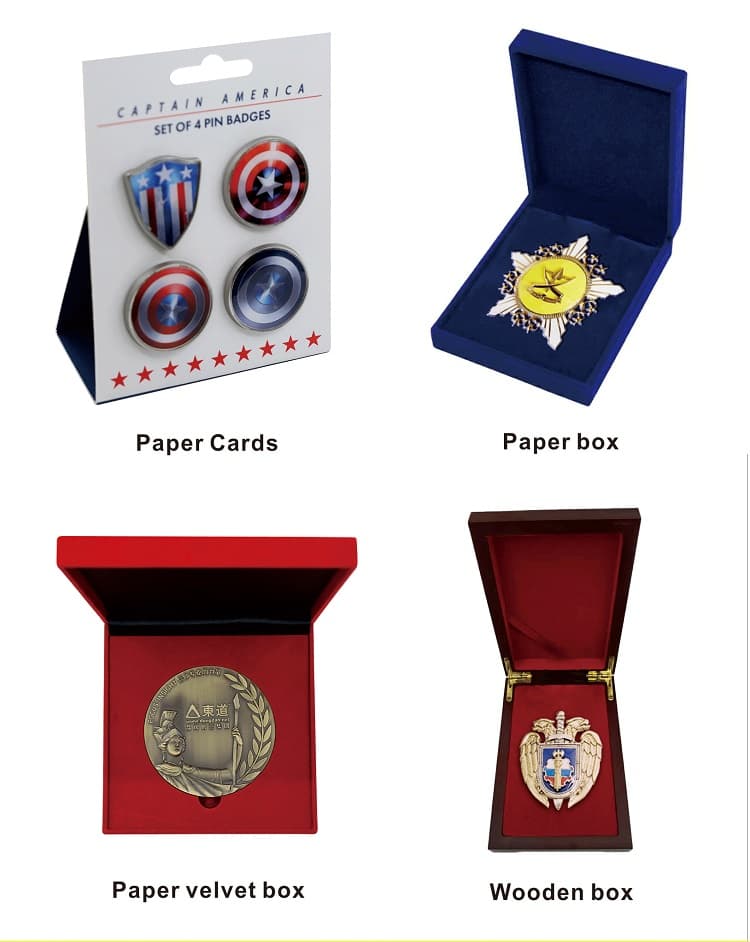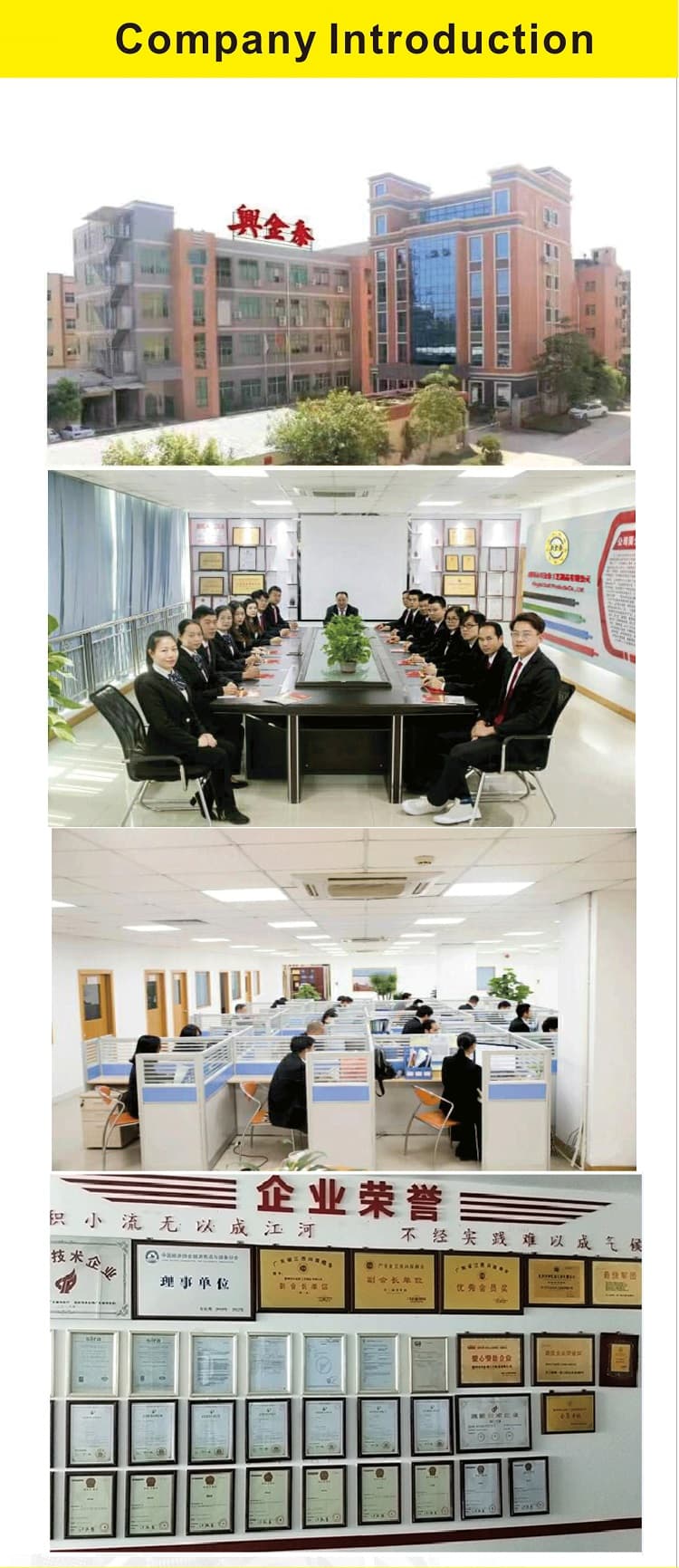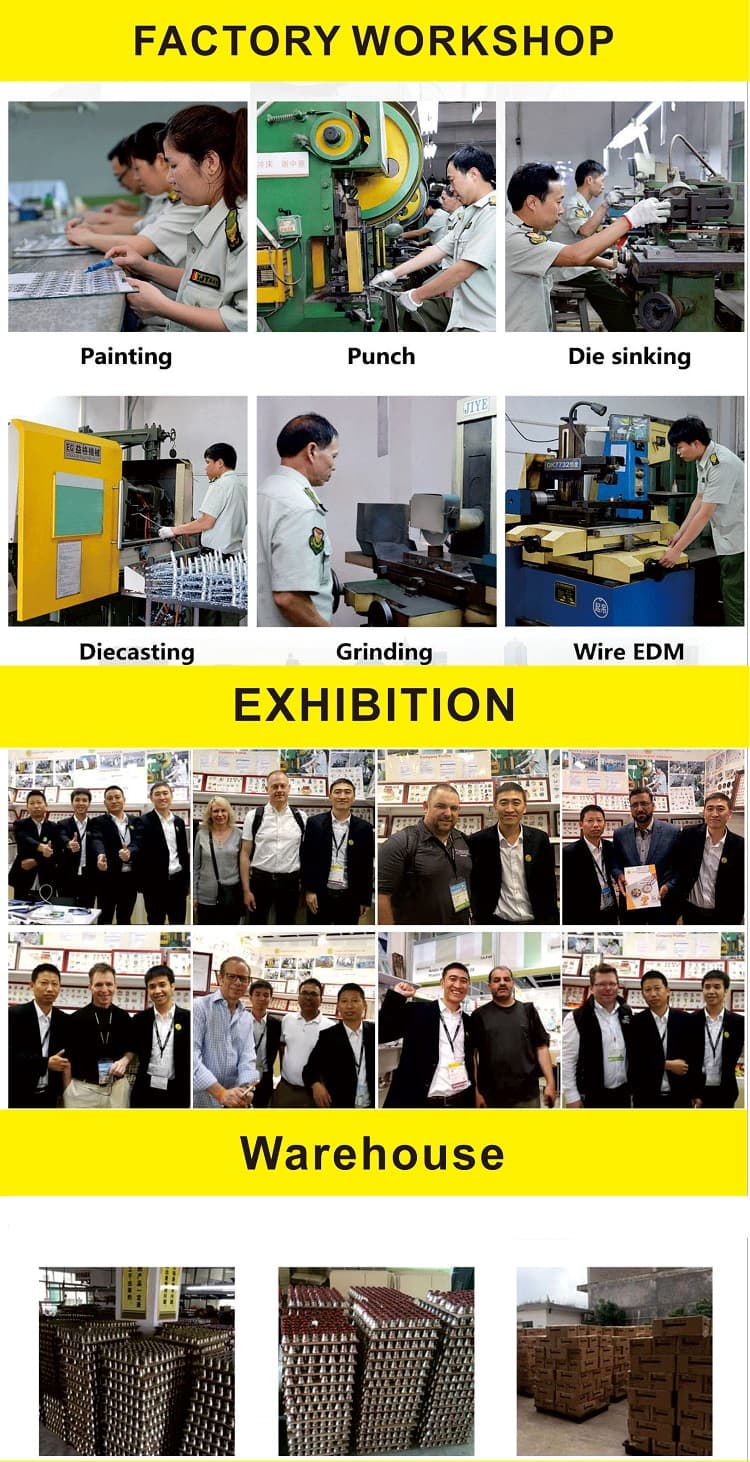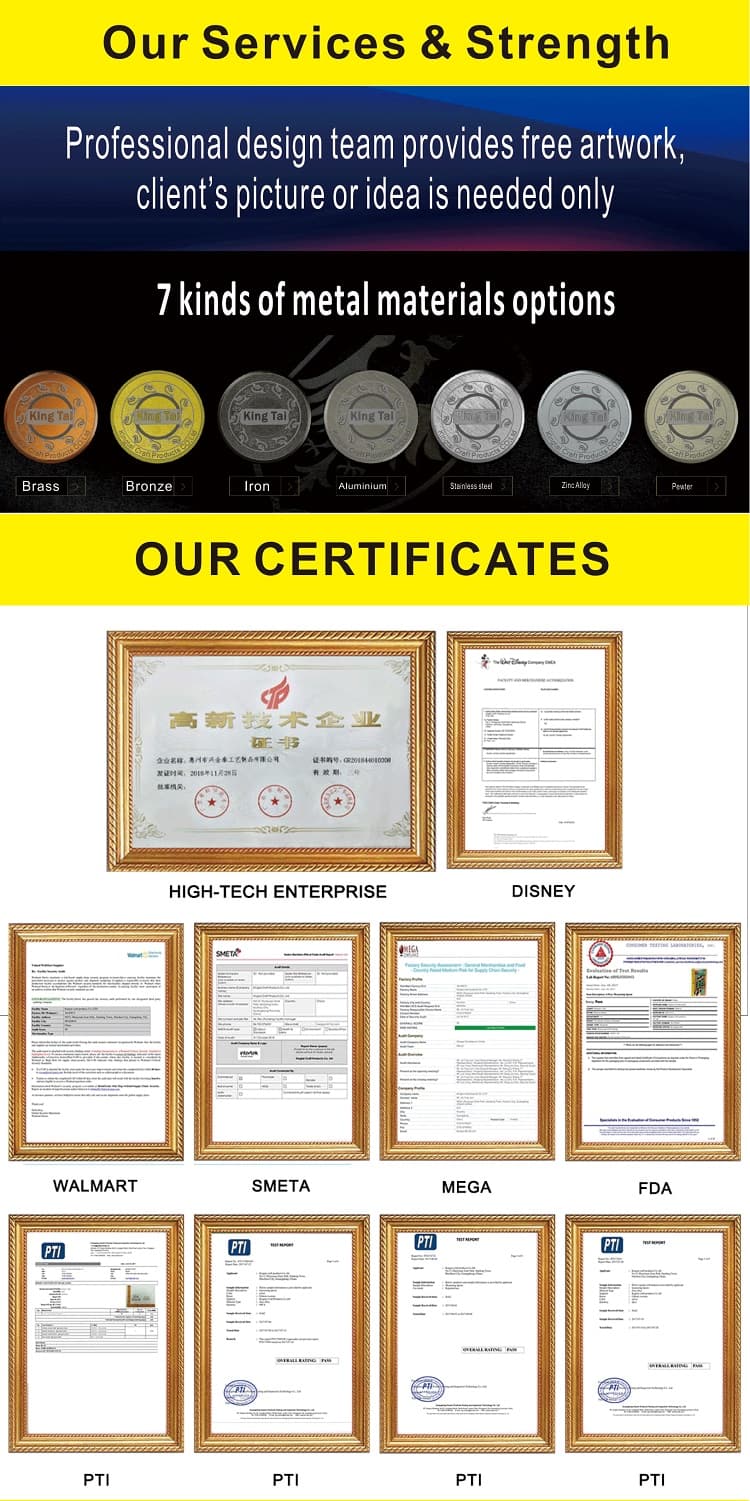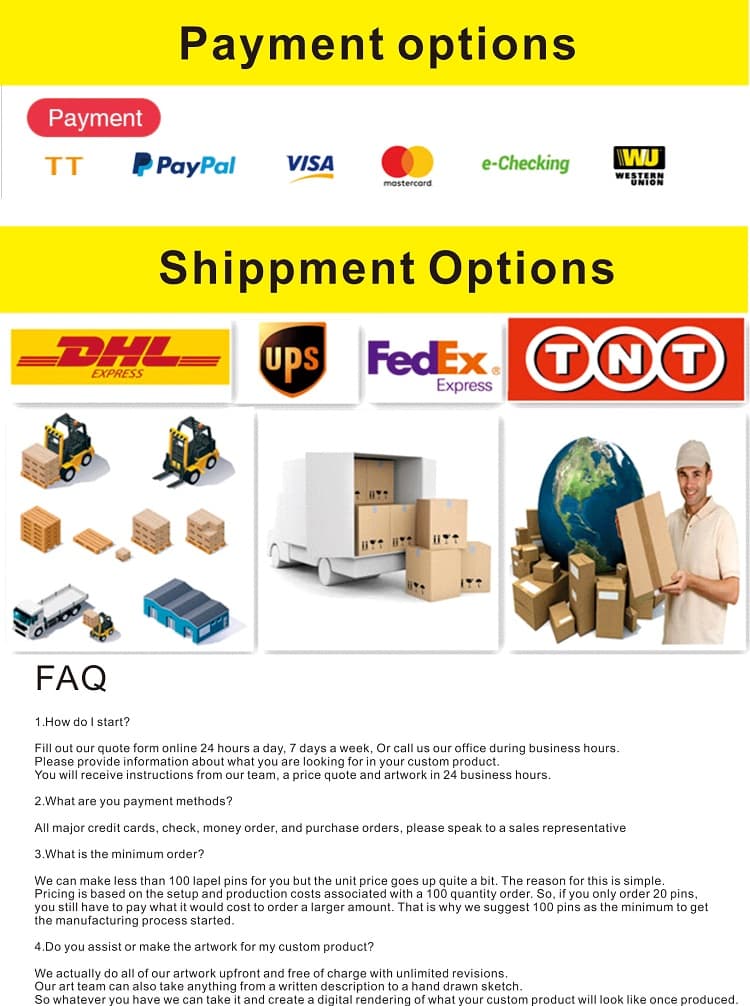 ---
Previous:
Digital Print lapel pin
---
Write your message here and send it to us