Kingtai has produced millions of lapel pins and has been well received by countless customers, making your gemstone/Rhinestone lapel pin as perfect as jewelry!
We simplify the process of customizing lapel pins so that customers can customize lapel pins. The first step is to contact us to start making your Rhinestone lapel pins!
Why rhinestone pins?Because there's nothing like rhinestones to get your custom pin or brooch designed to give you the beautiful and dramatic look you need.
We offer more than a dozen different stone colors in different sizes, as well as many accessories and options to better help you customize your Rhinestone needles to meet your exact needs.
we have been fortunate to work with some of the biggest brands in fashion, fan clubs and corporate clients to make some of the most amazing Rhinestone pins and brooches.
These are exceptionally good quality products and affordable, which are not available elsewhere.
Do custom-made rhinestone pins fit my design?
We can customize rhinestone lapel pins in various styles, but the nature of the material means that a sophisticated design may not be the best choice for such pins.
There are many different crystal colors and sizes to choose from, however, we can create amazing pins and brooches with an amazing look that you might not expect.
The process of making custom rhinestone pins means that the average production time after sample approval is 5-8 weeks.Due to the complexity of these production processes, we require a minimum order quantity of 500 pieces.If you need us to work out a detailed offer, one of our customer service representatives will contact you within a working day.Discuss your ideas with our custom PIN expert!
| | | | | | | | |
| --- | --- | --- | --- | --- | --- | --- | --- |
| Quantity:PCS | 100 |  200 |  300 | 500 | 1000 | 2500 | 5000 |
| Starting at: | $2.25 | $1.85 | $1.25 | $1.15 | $0.98 | $0.85 | $0.65 |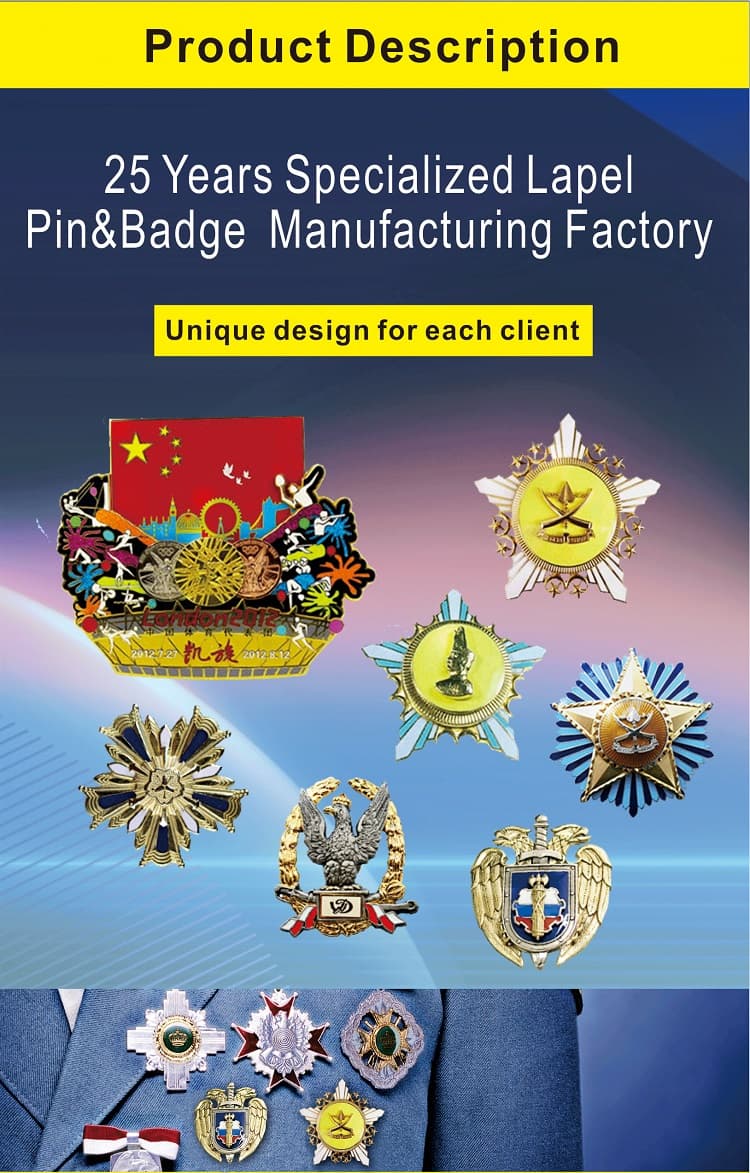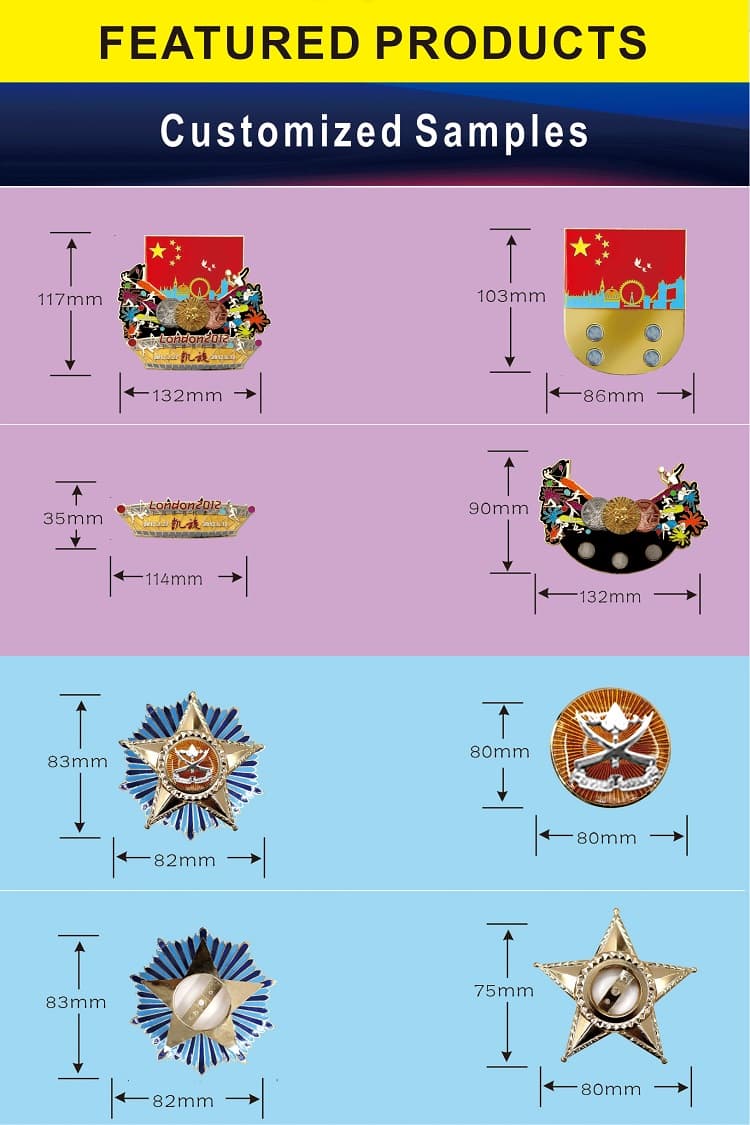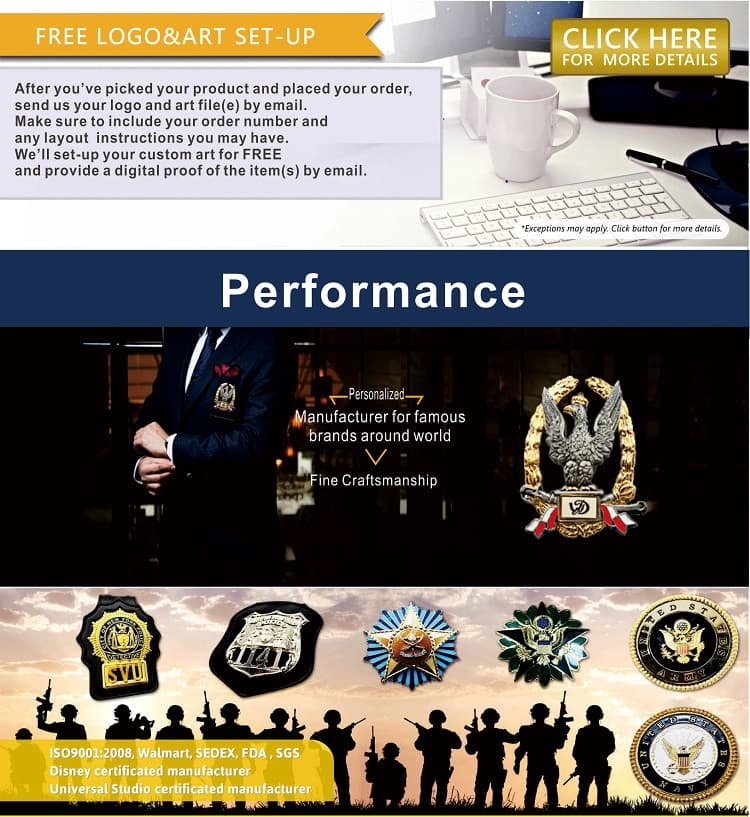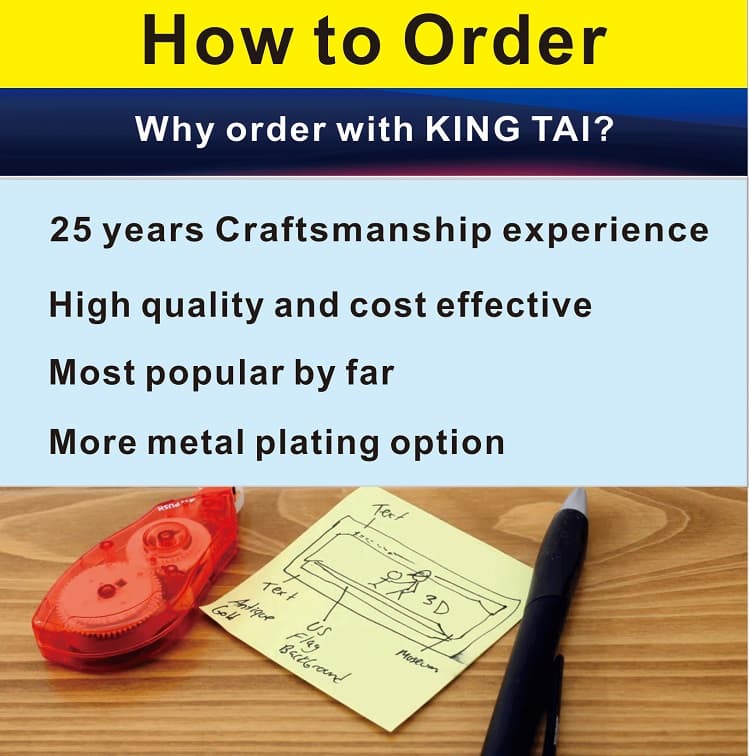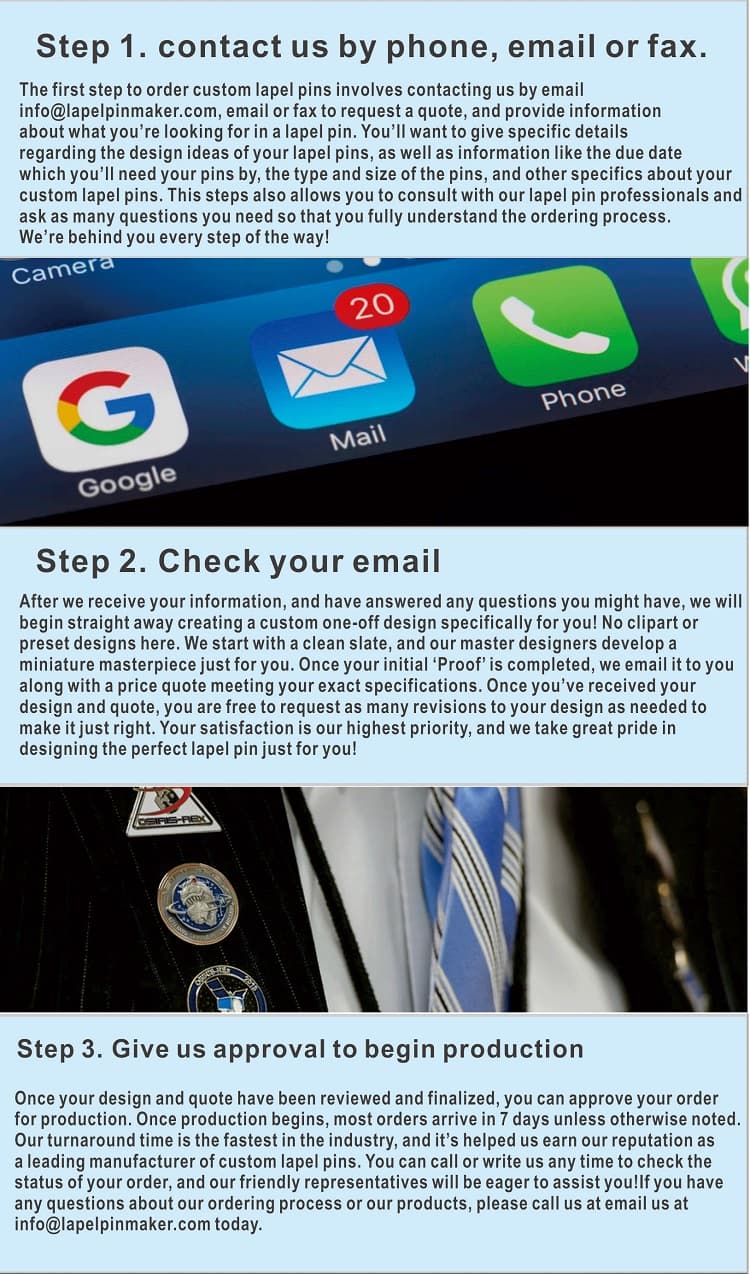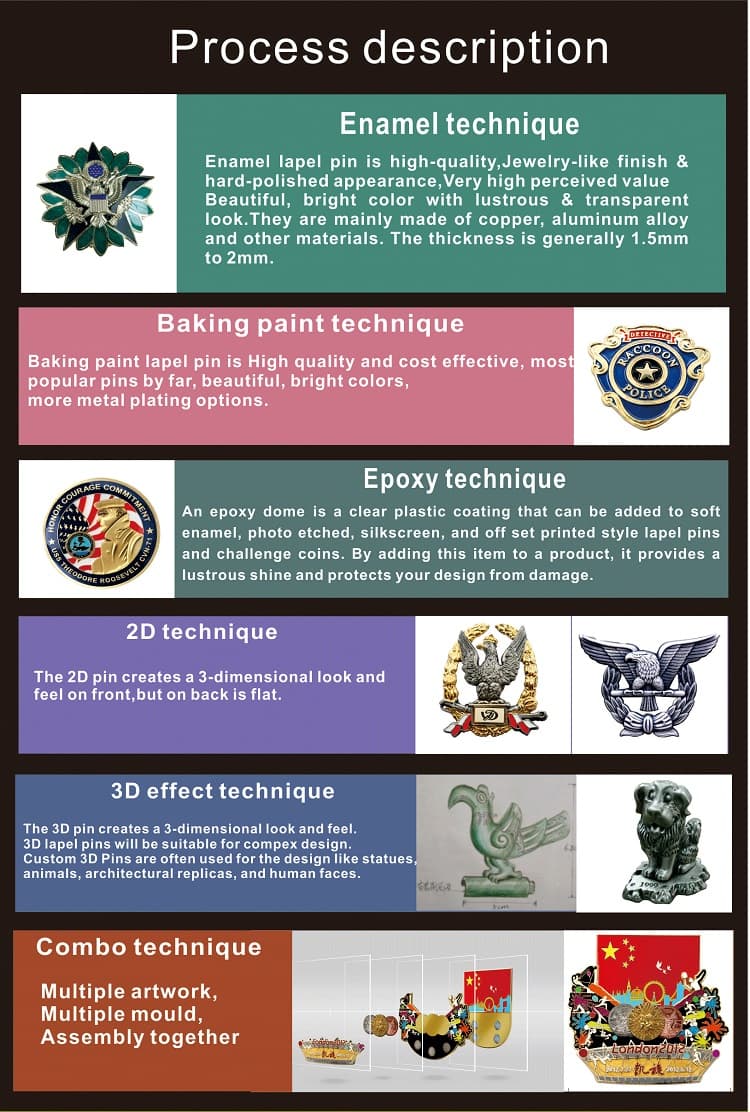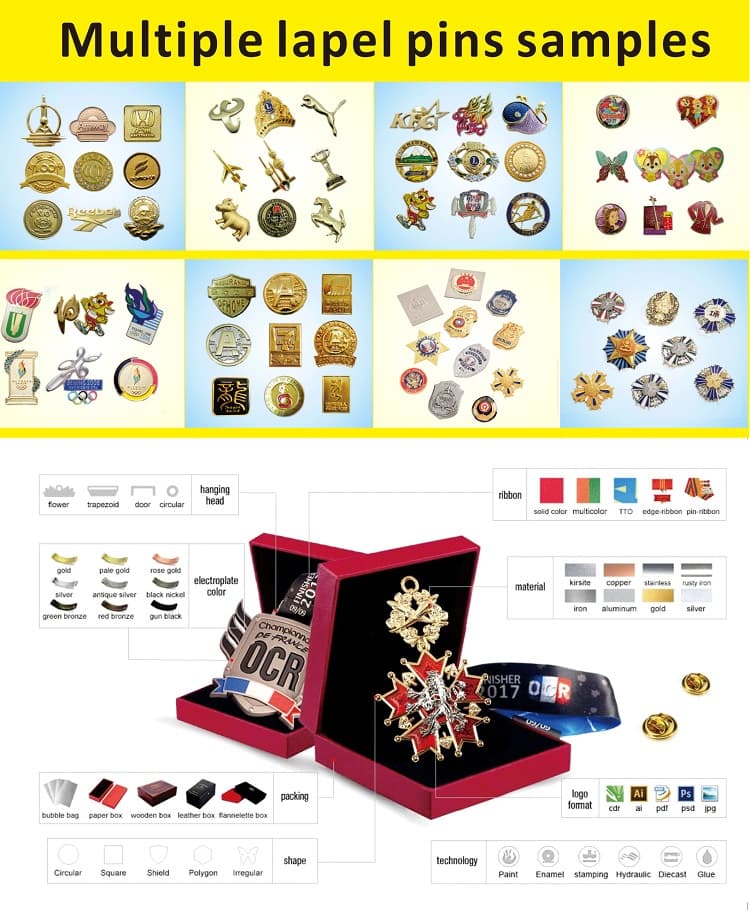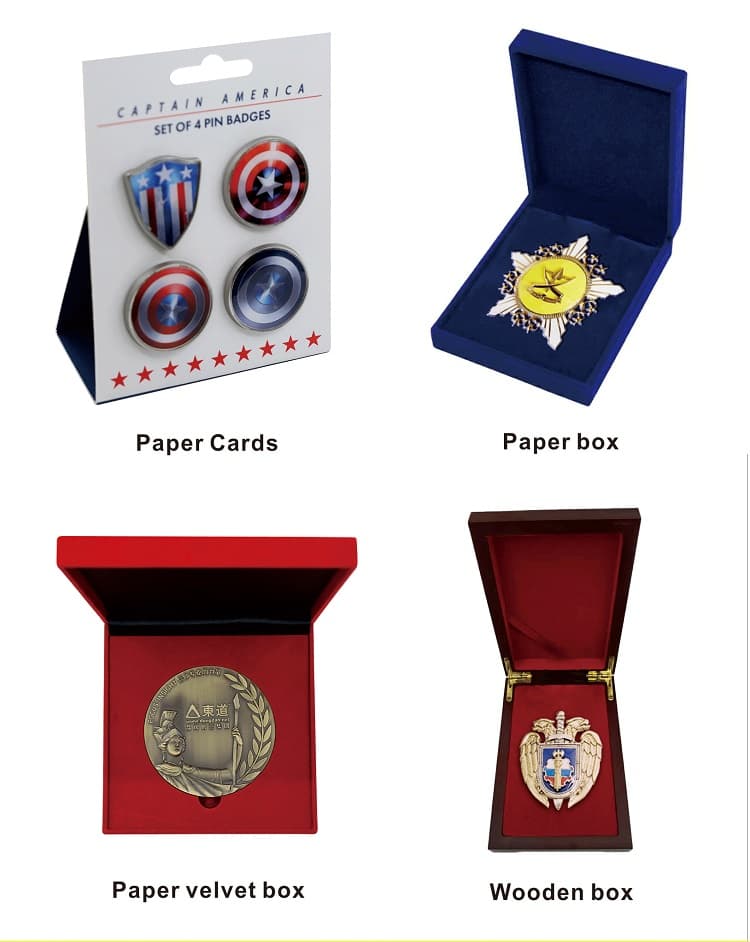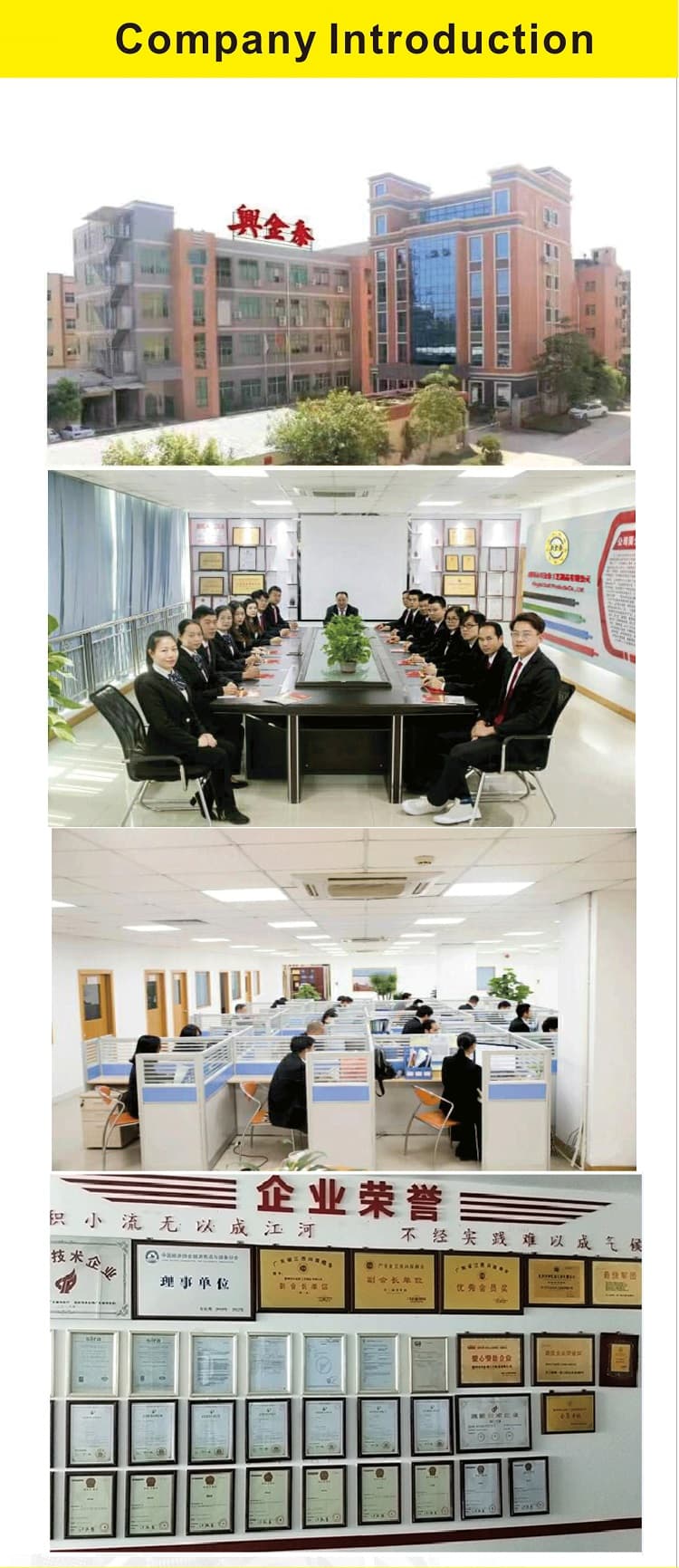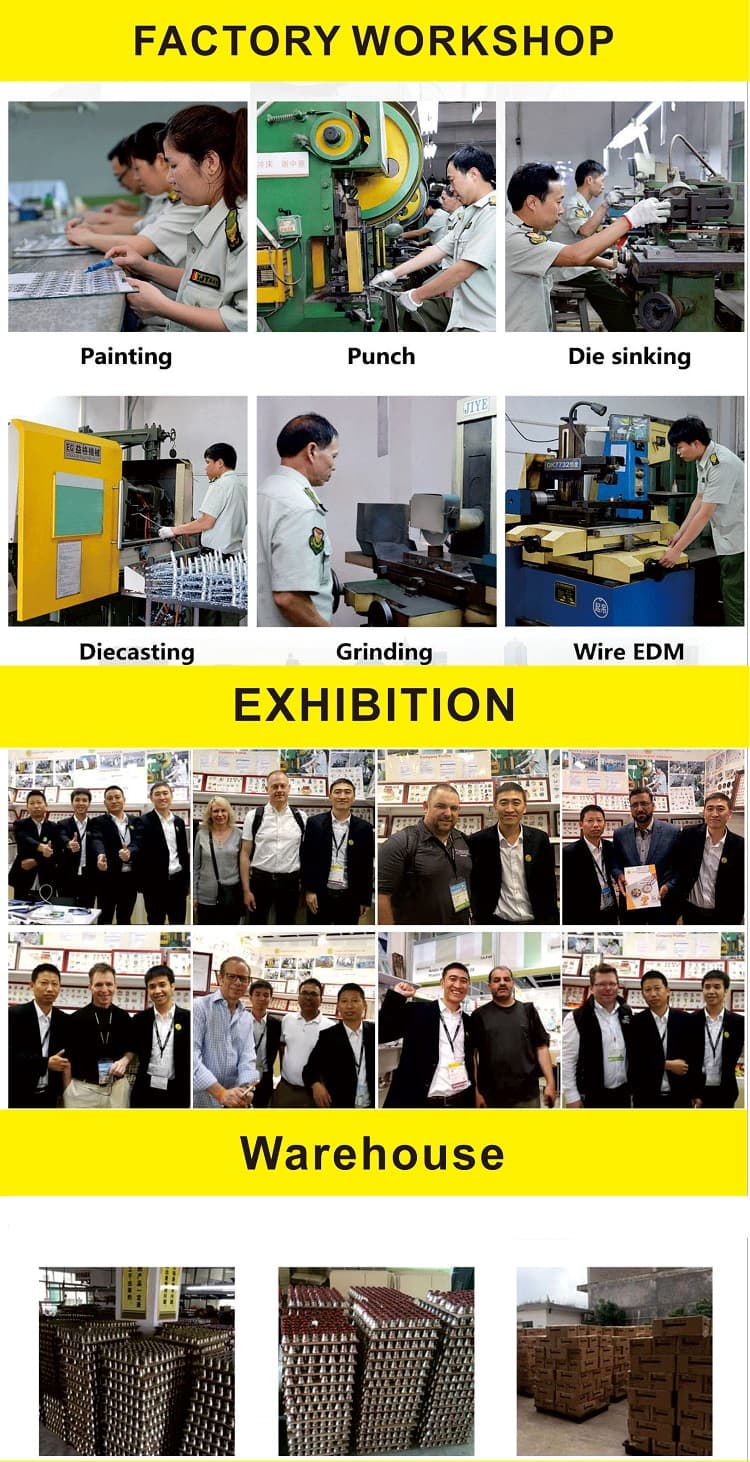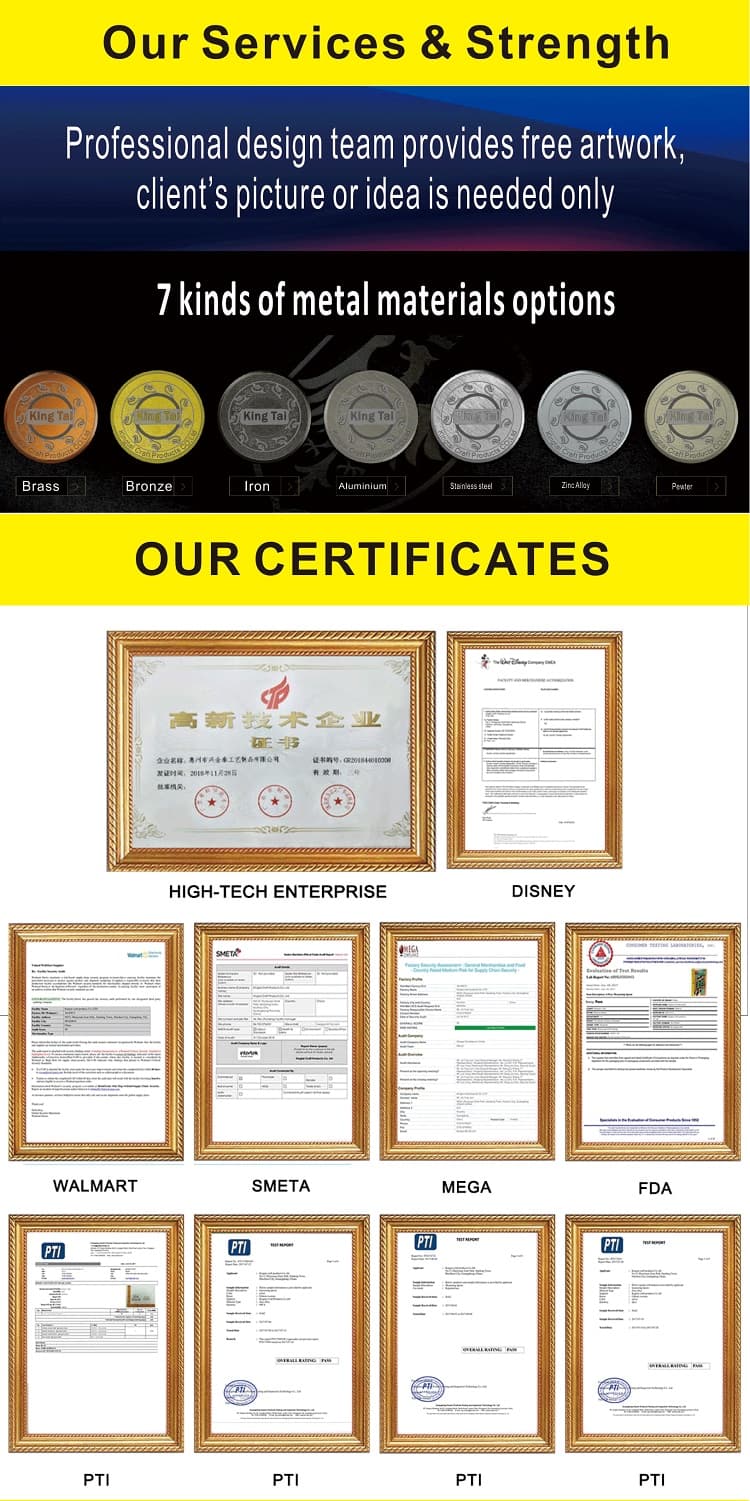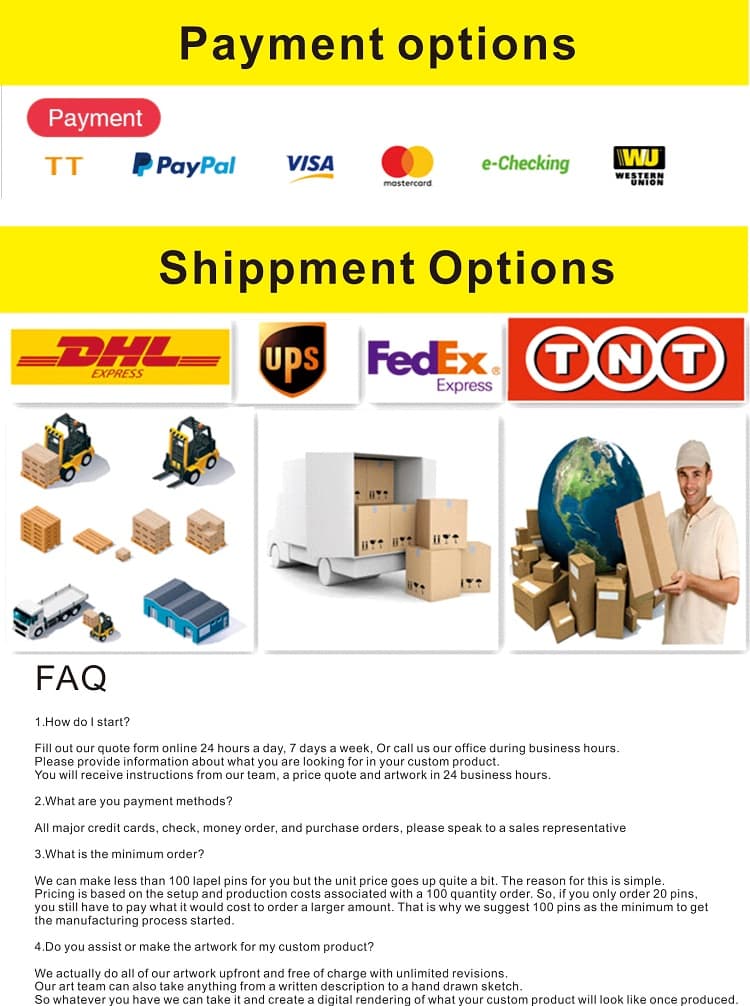 ---
Previous:
photo etched pinis
Next:
3D Lapel pin
---
Write your message here and send it to us