Why Photo Etched Pins?It is the best choice to make photo etched pins if you want lightweight lapel pins with clear details.
Different from the Cloisonne pins, which are molded, photo etched Lapel Pins sculpt the design directly into the metal surface without ridge and valley molding.
This increases the amount of detail that the design can display. We begin to use computer-controlled advanced equipment to etch the metal base of your design.
We then fill in the color of your choice and burn the pins in the kiln to fix the enamel and ensure durability.
Last but not least, our polished pins and application of protective epoxy are clearly finished to add extra durability and protect your custom pins. Let's show you how great our lightweight photo etching pins are!
Photolithography or photochemical processing (PCM) is a chemical grinding process. This process can produce very fine artwork and very fine accuracy.
Compared with punching, punching, laser or water jet cutting, lithography is a cost-effective method. The process describes the following steps: the pin material, usually brass or copper, has a thin film image transferred to it, photoresist, a photosensitive material that is coated around your design project. UV light will harden the photoresist.
The unprotected parts are then coated with an acid solution. The design was soon corroded. The remaining acids and impurities are removed to obtain an accurate product.
The etched holes are filled with enamel paint, one at a time. This is done with a syringe. This product is made in an oven.
It is then cut into individual needles and polished. At this point, you can choose to add an epoxy coating to prevent wear.
Advantages of photolithography needles photolithography pins are ideal for highly complex designs (no shadows or gradients).
They also offer a variety of colors to choose from. The added photoresist is lighter than other types of pins because they are made thinner.
This can be a bigger pin design benefit! Or, if you want to add shadows or gradients to your design, we recommend that you look at the pins for offset printing.
If the photo etching pin is suitable for you, then we invite you to give us your design! We offer free quotations for all our products.
| | | | | | | | |
| --- | --- | --- | --- | --- | --- | --- | --- |
| Quantity:PCS | 100 |  200 |  300 | 500 | 1000 | 2500 | 5000 |
| Starting at: | $2.25 | $1.85 | $1.25 | $1.15 | $0.98 | $0.85 | $0.65 |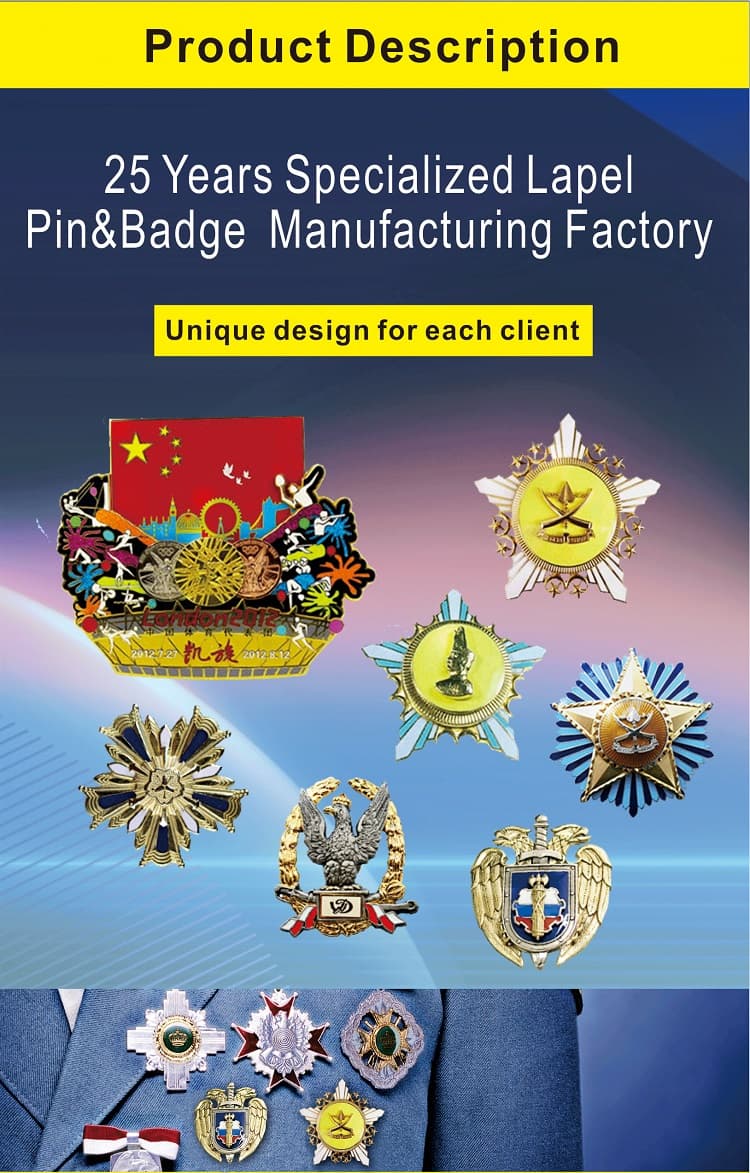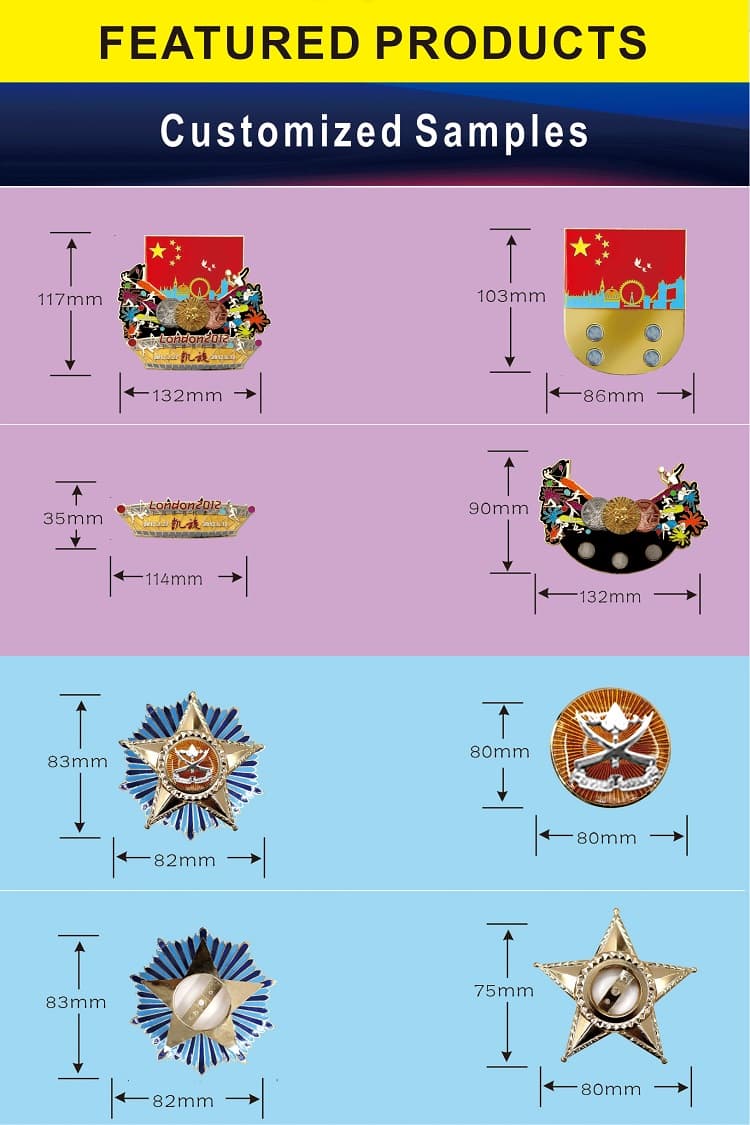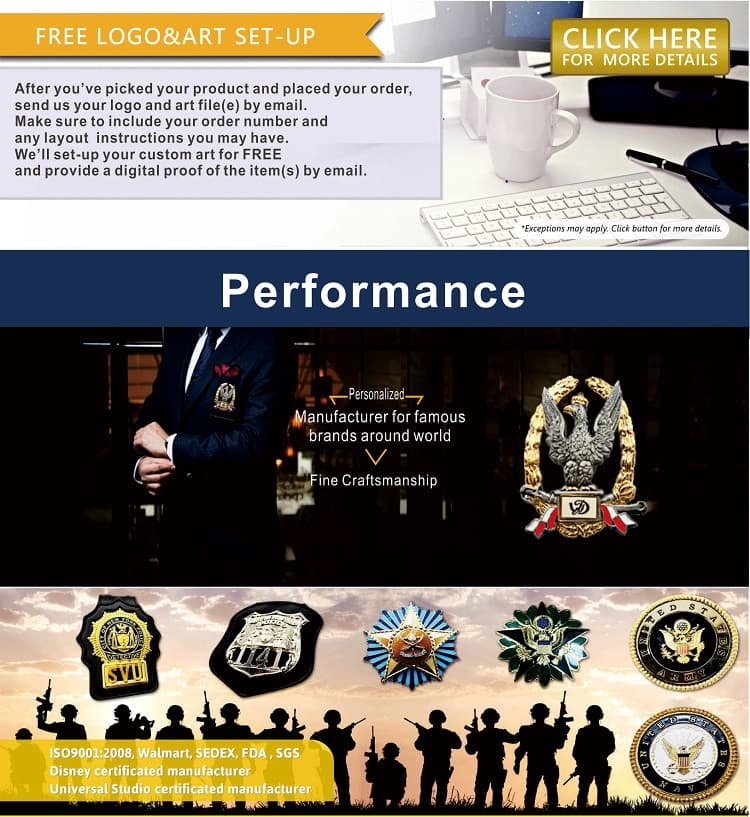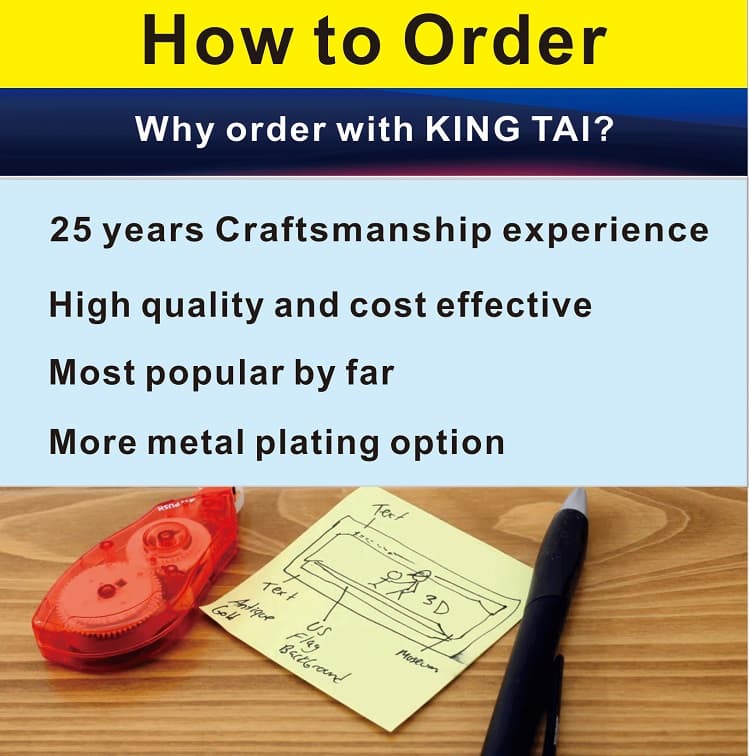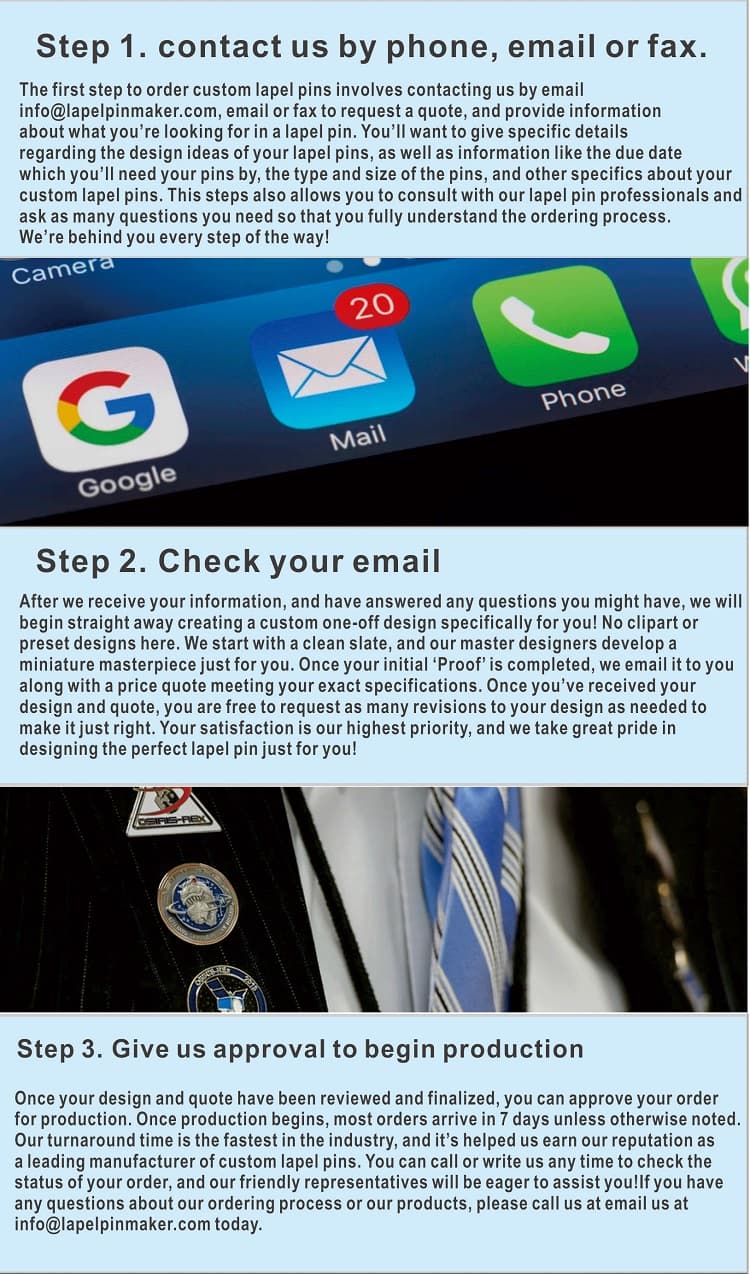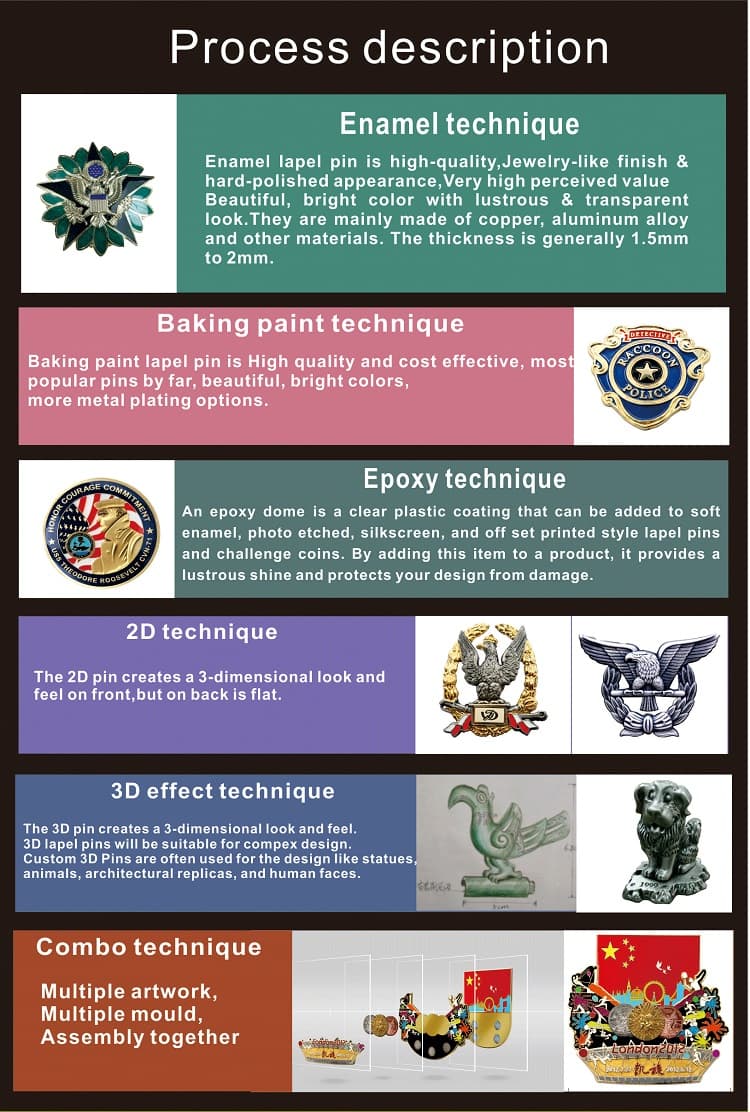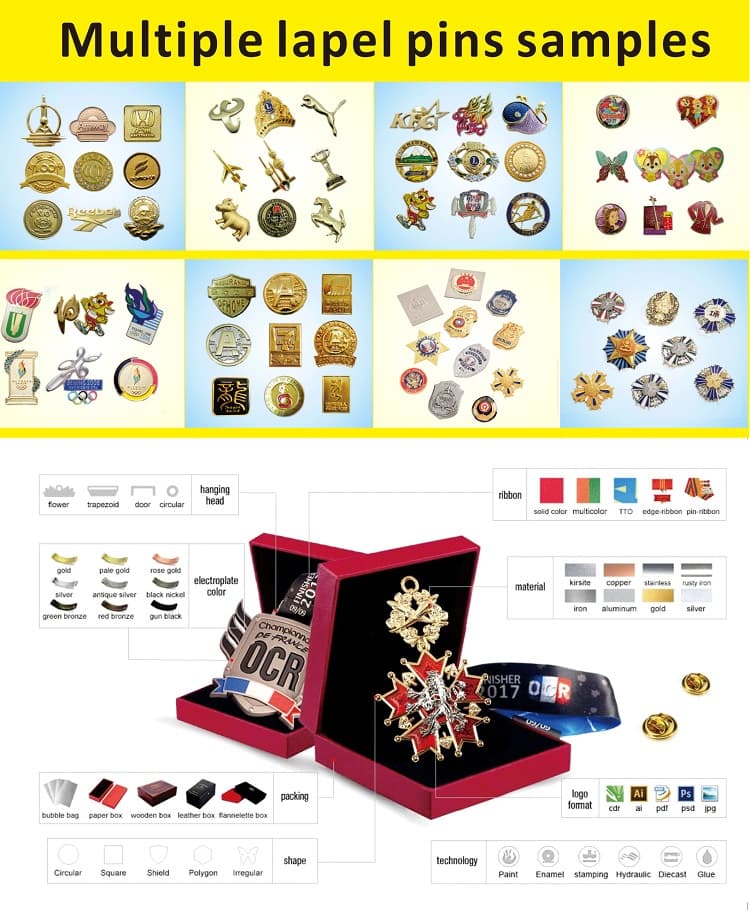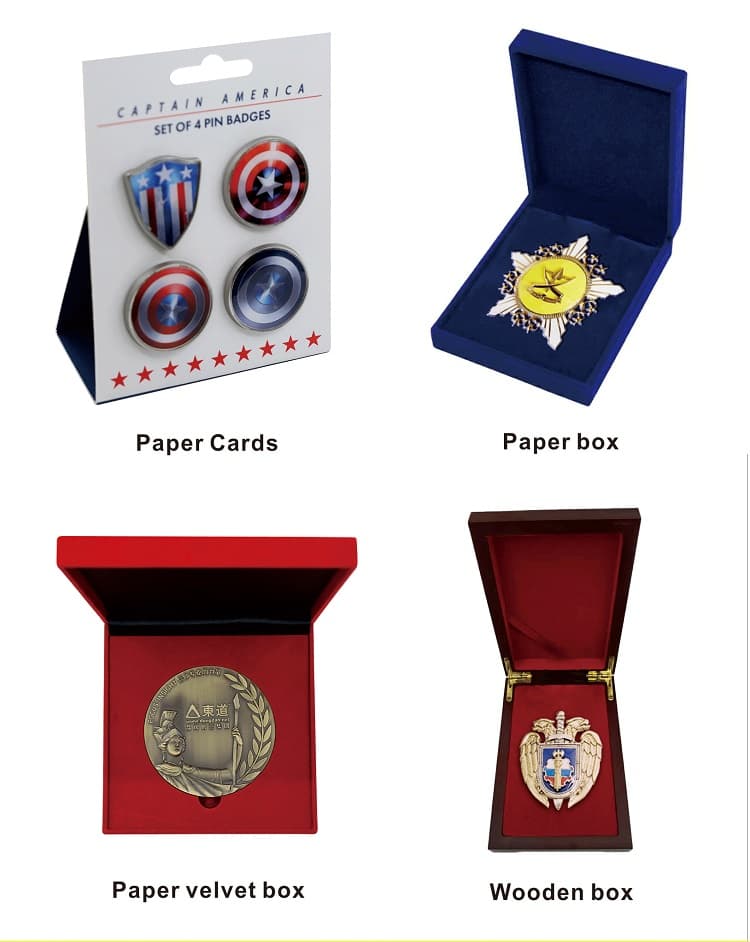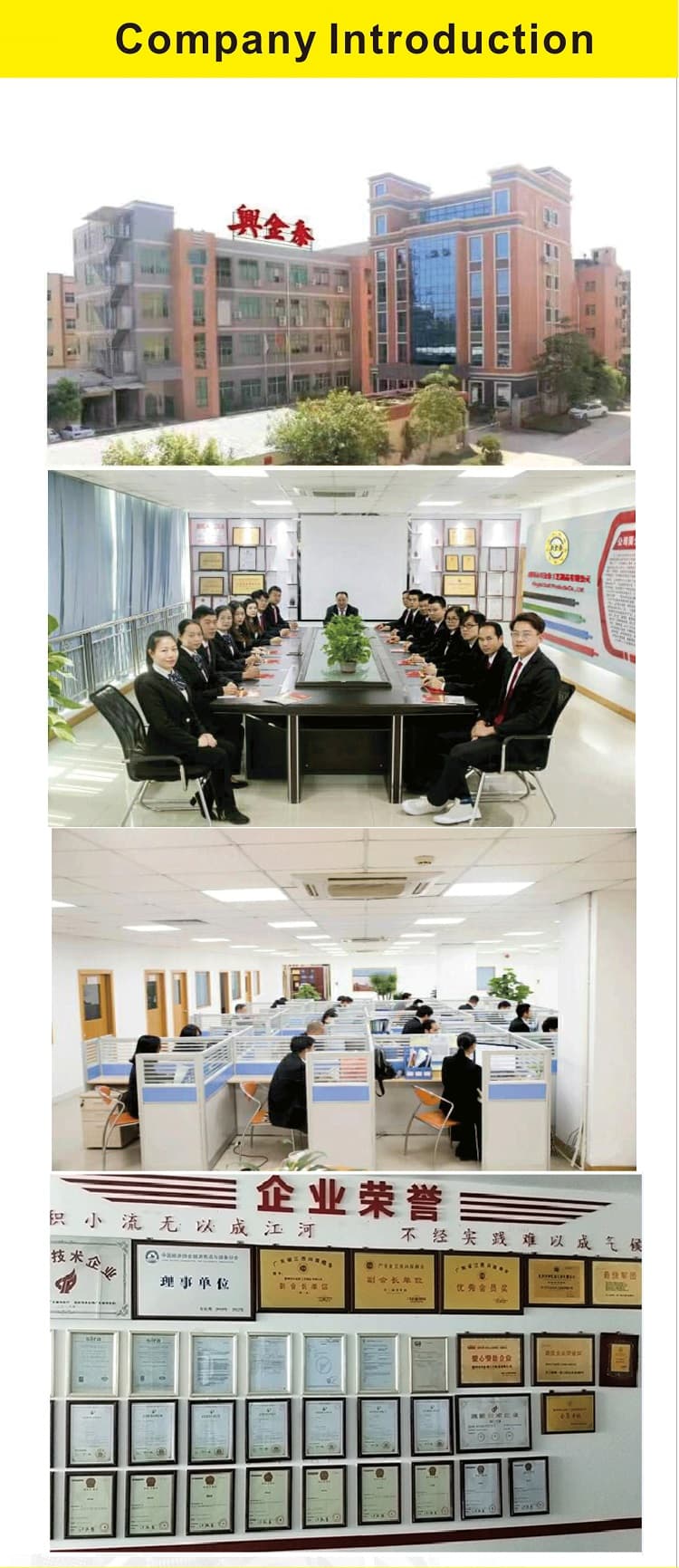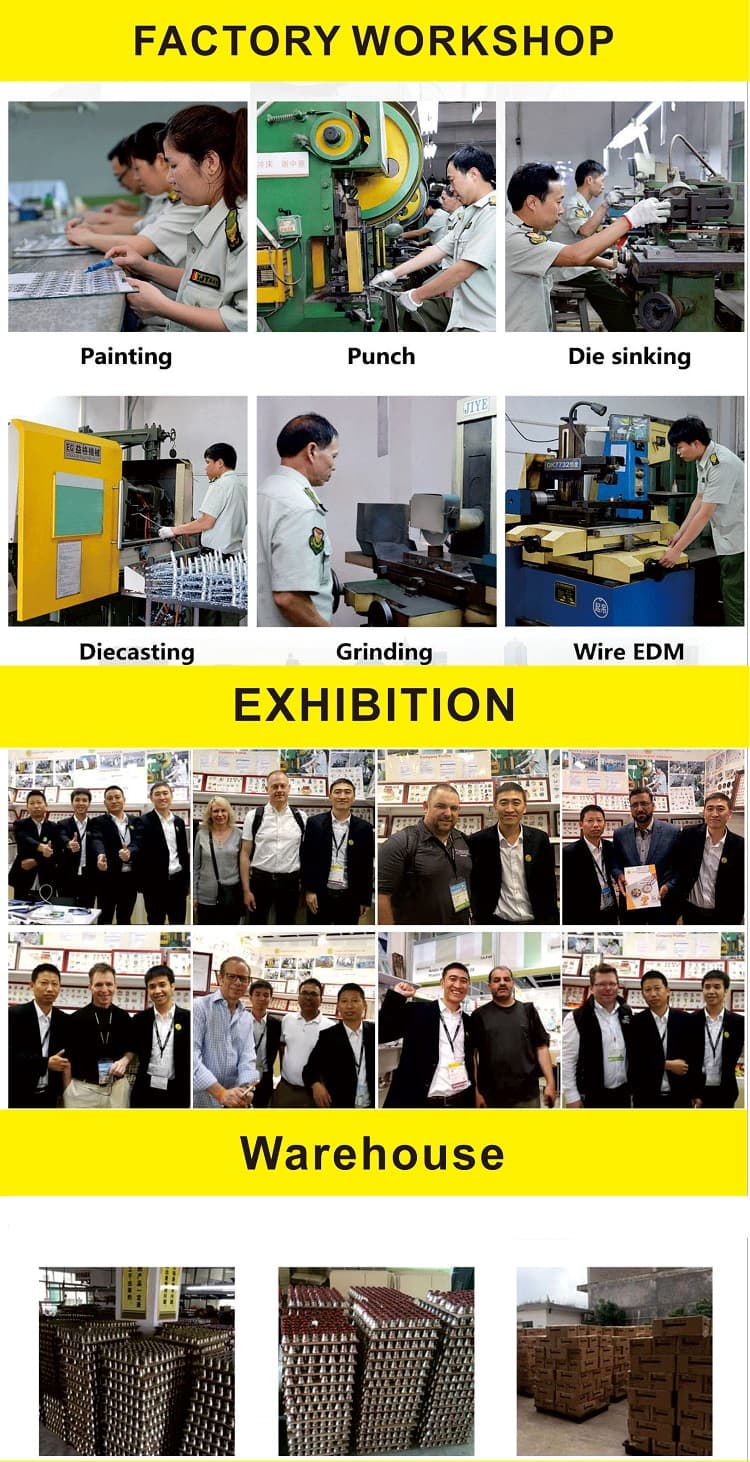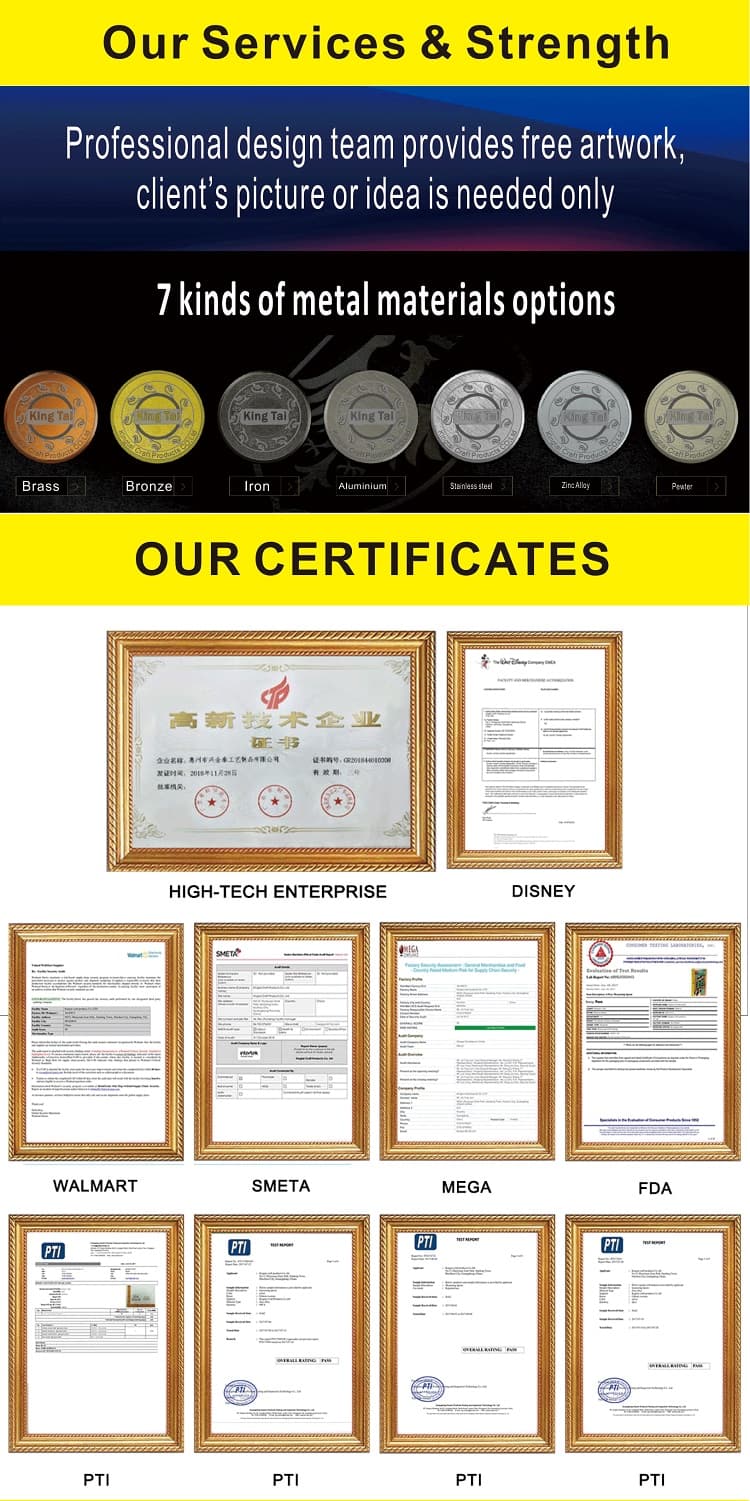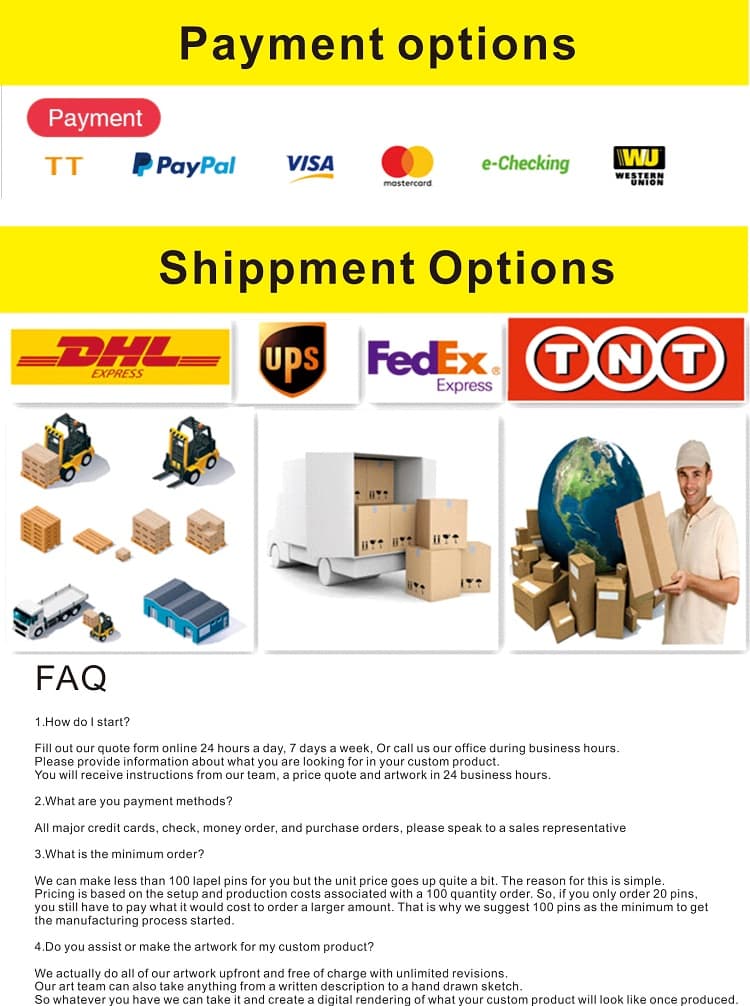 ---
Previous:
Military Badge
Next:
Rhinestone lapel pin
---
Write your message here and send it to us
Products categories